Trinity, AL Contractors
Morris Plumbing Company LLC
1377 Old Highway 24, Trinity, 35673
256-301-5529
Morris Plumbing Company LLC plumbing is available 24 hours, offering quality work combined with a superior level of service. Our aim is to provide our customers with a simple, easy and stress-free experience. Our professional plumbers arrive ...
Integrity Design Services, Inc
Special Offer: Call Today
22756 County Road 460, Trinity, 35673
256-353-2075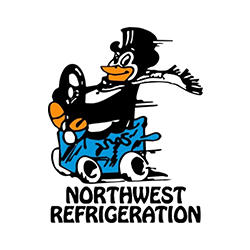 Northwest Refrigeration
Trinity, 35673
256-214-1049
Gse Inc.
Special Offer: Call Today
3795 Gordon Terry Pkwy, Trinity, 35673
256-350-9754
Hunter Burt Construction
218 Tower St, Trinity, 35673
256-221-7709
4 O Construction
112 Forest Home Dr, Trinity, 35673
256-350-0136
Fite Building
4301 Iverson Blvd, Trinity, 35673
256-350-2743
S P & J General Contractor
989 N Seneca Dr, Trinity, 35673
256-301-9732