Tracy, CA Weddings
Ava's Bridal Shop
51 W. 10th Street, Tracy, 95376
209-406-4205
Photo Gallery
3200 N. Naglee Rd, Tracy, 95304
510-244-3401
At Photo Gallery, our gifted and experienced Hayward, CA Photographer will ensure that all the candid and intimate moments from your big day are captured on film. Call now.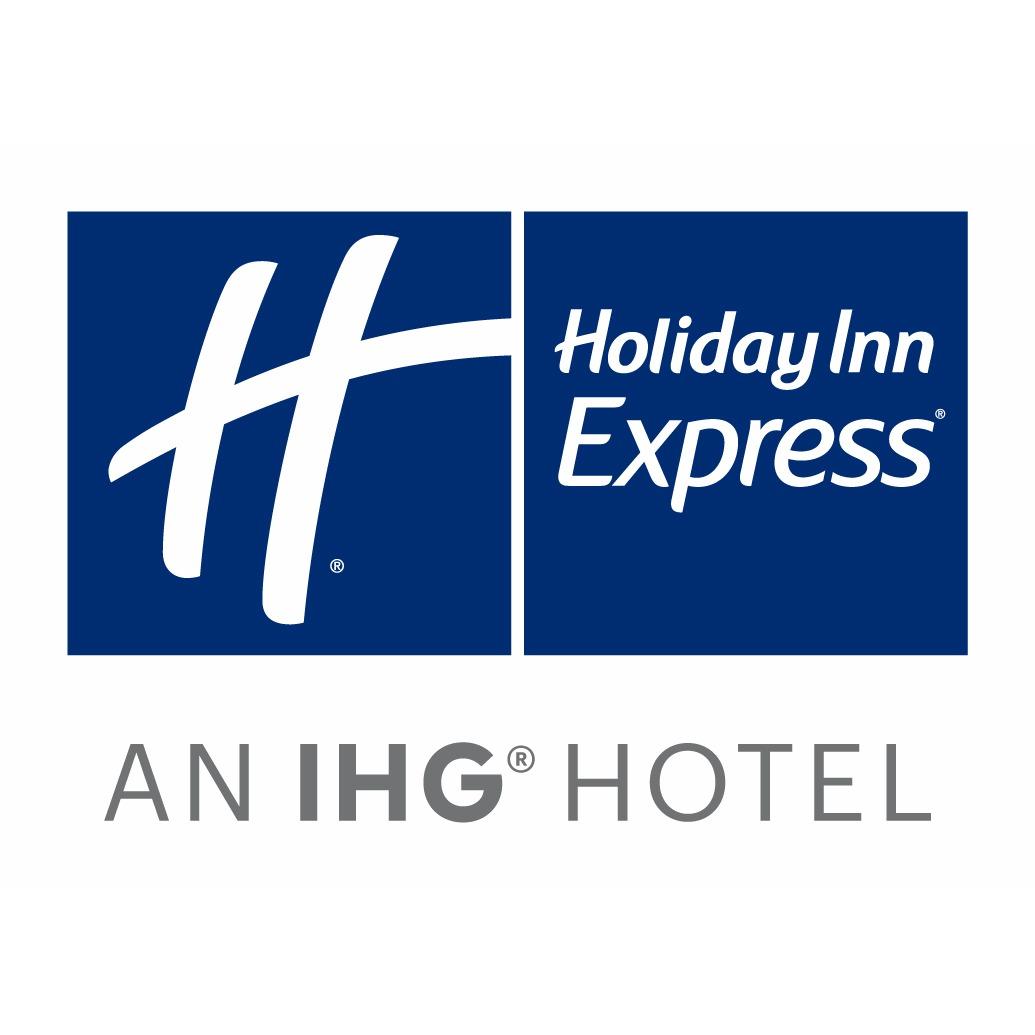 Holiday Inn Express & Suites Tracy
3751 N Tracy Blvd, Tracy, 95304
209-830-8500
The Little Flower Shop
84 W 11th St, Tracy, 95376
209-835-1534
The Little Flower Shop , voted "Best of the Best" in Tracy for the past 15 years, is committed to quality and service. Our 100% satisfaction Guarantee is our personal commitment to creating long term relationships with our customers. Your ...