Tracy, CA Plumbers and Heating Technicians
Basra Heating & Air Conditioning
231 Portico Lane, Tracy, 95377
209-834-6188
When heating or air conditioning emergencies arise, call the professionals at Basra Heating & Air Conditioning. We provide quality, fast HVAC services in Tracy, California and to the surrounding areas.
Trenchless Sewer Specialists
579 W Pasadena Ave, Tracy, 95391
925-786-9779
When it comes to trenchless sewer replacement, you can count on Trenchless Sewer Repair Specialists. We get the job done right the first time at an affordable rate. Call us at 925-786-9779 receive a fair and honest evaluation on how trenchless ...
Drainline Plumbing & Sewer Specialist
579 W Pasadena Ave, Tracy, 95391
510-566-8893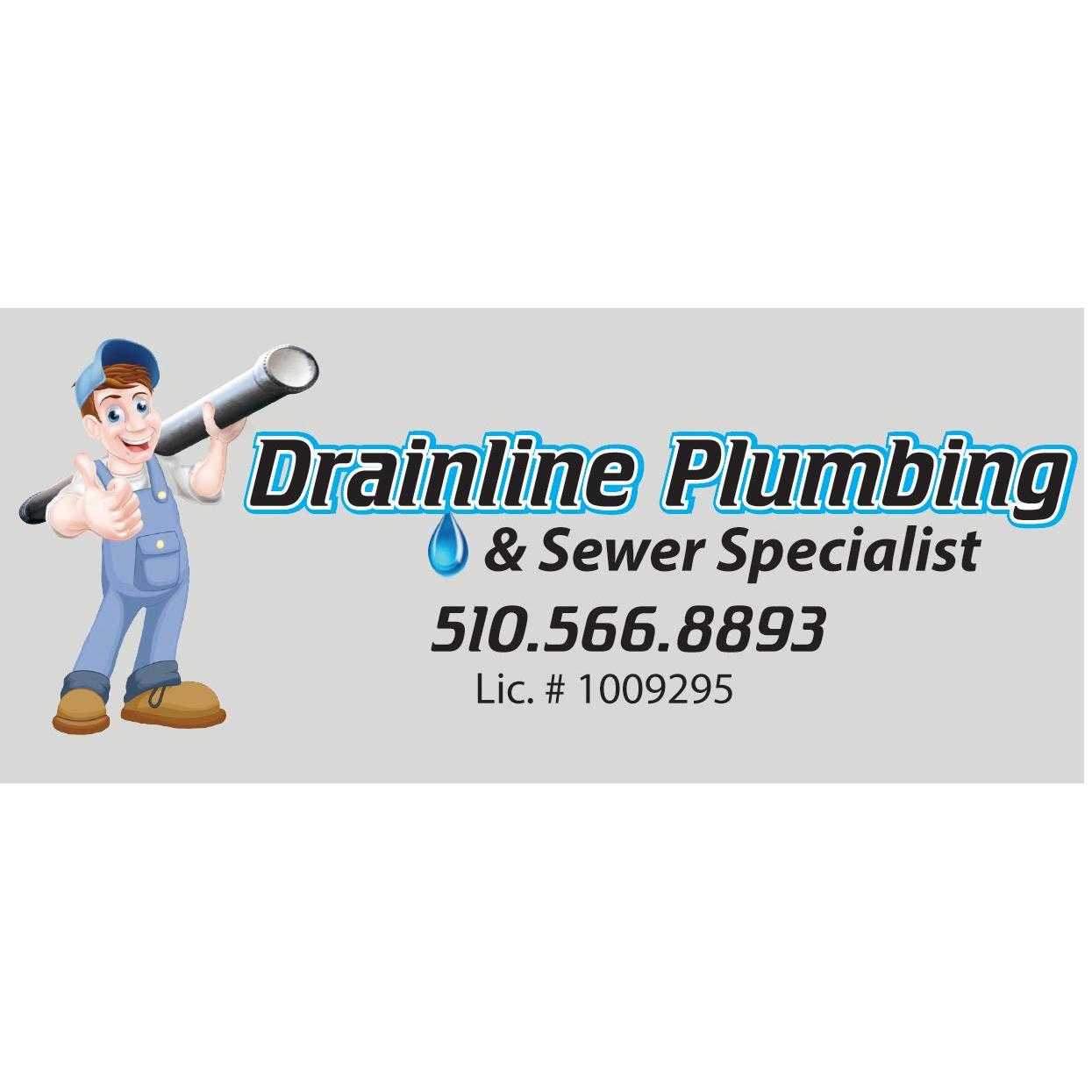 Trenchless Sewer Specialist
Special Offer: We can help save you money and time.
579 W Pasadena Ave, Oakland, 95391
925-768-9779
Products and Services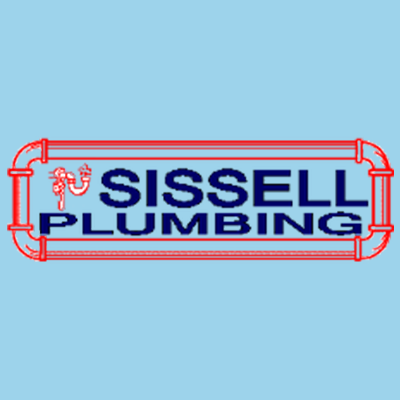 Sissell Plumbing
Special Offer: Call Today
Tracy, 95376
209-835-1519
K and S Plumbing
Tracy, Tracy, 95376
510-541-7801
Our business is dedicated to providing Bay Area residences with professional plumbing business of the highest quality at truly competitive prices. We are licensed and bonded by the state of California. Professional Plumbing, Affordable Plumber, ...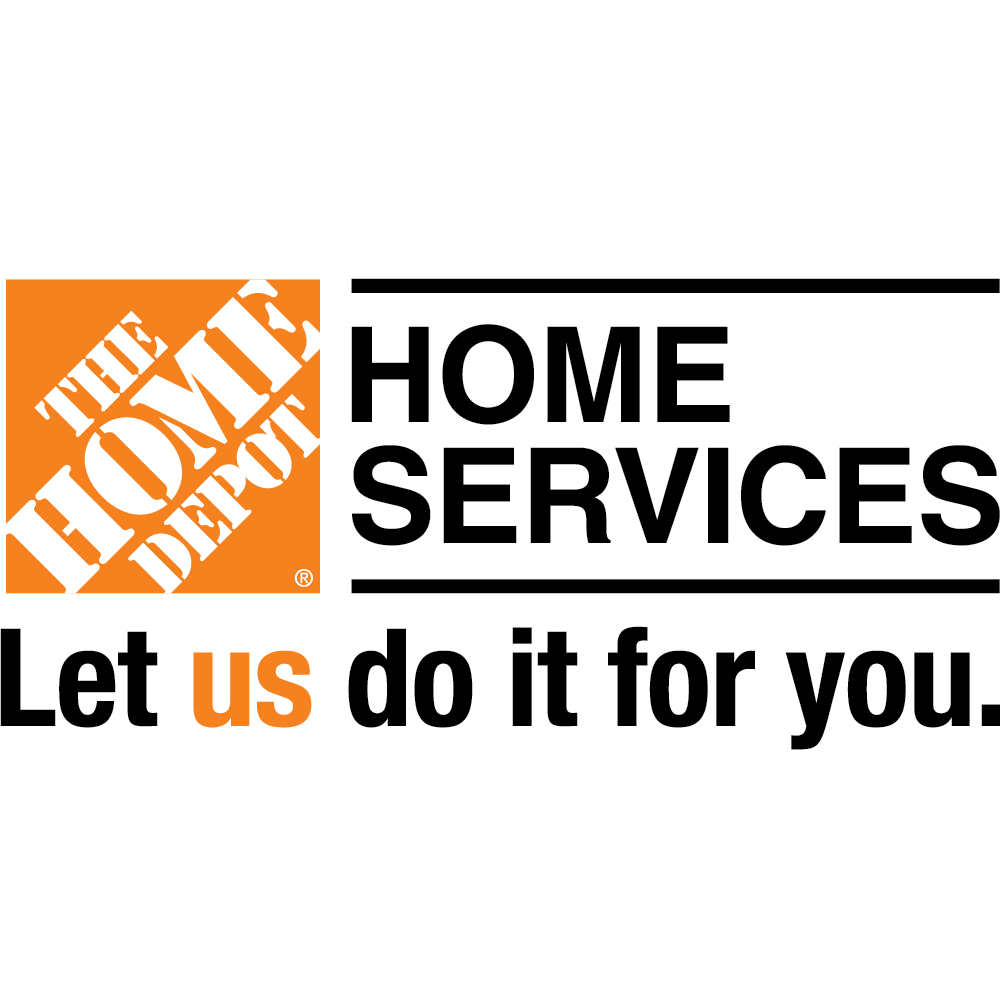 Home Services at The Home Depot
2461 Naglee Road, Tracy, 95304
209-226-4134
Legacy Dominguez Plumbing Inc
775 Adam Street, Tracy, 95391
209-221-6637
D. H. Loder Construction Inc.
8420 W Fairoaks Road, Tracy, 95304
209-250-4034
You should agree on payment before any work starts and a professional builder will know this. It makes it a lot easier for both you and the builder if there is a written contract or agreement in place that covers payment. If any issues then arise ...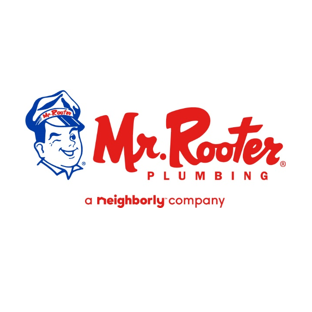 Mr. Rooter Plumbing of San Joaquin County
8951 Feliz Way, Tracy, 95304
209-846-3990