Tracy, CA Advertising and Design Services
Kwok Design
1285 Belmont Ct,, Tracy, 95377
925-548-0716
We Design Functional, Mobile-Friendly WordPress Websites We are a creative team of web designers, web developers and marketers working out of San Francisco, San Jose and Sacramento who are very experienced in creating custom responsive ...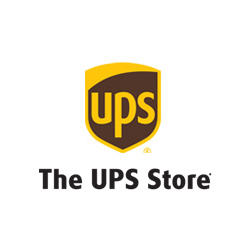 Member Processing with Jenny
1055 Winter Ct, Tracy, 95376
650-542-8196
Learn a safe and easy way to make money online through an Email Processing System. Contact us in Tracy, CA, to get started.
Zero BS Marketing
95 W. 11th St. Suite 205, Tracy, 95376
209-627-0199
Zero BS Marketing was originally founded as Belief Concepts Marketing in April 2011, located in Tracy, CA. Our mission is simple: Provide quality marketing and website design services to our clients at an affordable price without the fluff and ...
Anglim Flags
14101 W Bethany Rd., Tracy, 95304
209-836-2210
Flags in Stock for same day shipping!!! Supplier of US, Ca, all States, International, Custom Logo Flags for indoor & outdoor flags, banners & pennants. Fiberglass & aluminum flagpoles for ...