Tracy, CA Rug and Carpet Cleaning
ADJ Carpet Cleaning & Services
892 Winter Ln, Tracy, 95376
209-346-7201
Maintaining your home is an ongoing process. With the hassle and bustle of daily routines floor maintenance is key in keeping a healthy environment. This is where we come in. We treat you and your floors with respect. We are respectful, ...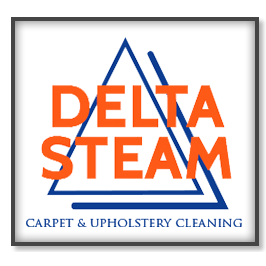 Delta Steam Carpet & Upholstery Cleaning
125 D'Arcy Parkway, Lathrop, 95330
209-835-9075
Products and Services
Yensy's House Cleaning Service
., Tracy, 95376
415-946-9399
"We are your key to clean." Yensy's House Cleaning Service is a Cleaning Company located in Tracy, CA and services all of Tracy & the surrounding areas. We specialize in Cleaning company, House cleaning, Home cleaning, Residential ...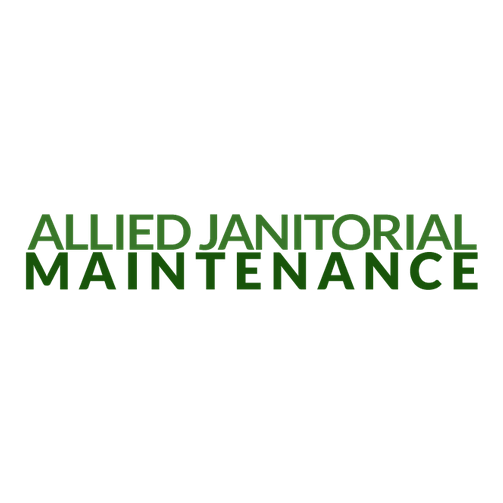 Allied Janitorial Maintenance
1005 E Pescadero Ave Suite 173, Tracy, 95304
209-992-6687
Products and Services