Tracy, CA Lumber & Building Supplies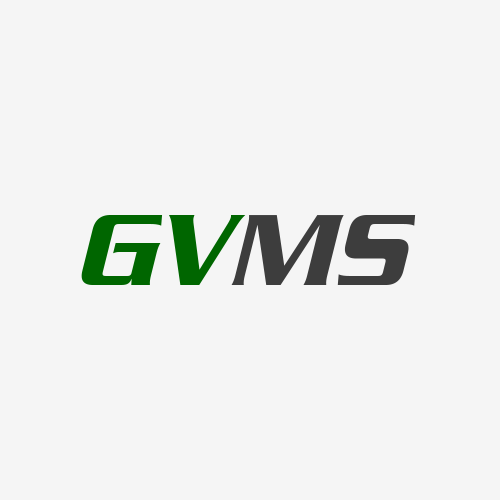 Golden Valley Materials Inc.
Special Offer: Call Today
26701 S Lammers Rd., Tracy, 95377
209-830-0280
Anglim Flags
14101 W Bethany Rd, Tracy, 95304
209-836-2210
>United States, California, United Nations, Foreign, International, State & Territorial, Custom Logos, Banners, Pennants, Indoor, Outdoor, Flag Sets, Parade, Action, Advertising, Airfield Vehicle Safety, Armed Forces, Auto Racing, Bases, ...
Kelly-Moore Paints
2630 North Tracy Blvd, Tracy, 95376
209-833-7494
An employee owned manufacturer and retailer of the highest quality interior and exterior architectural paints, primers and stains. Conveniently located neighborhood paint stores provide exceptional service, paint advice, color matching and ...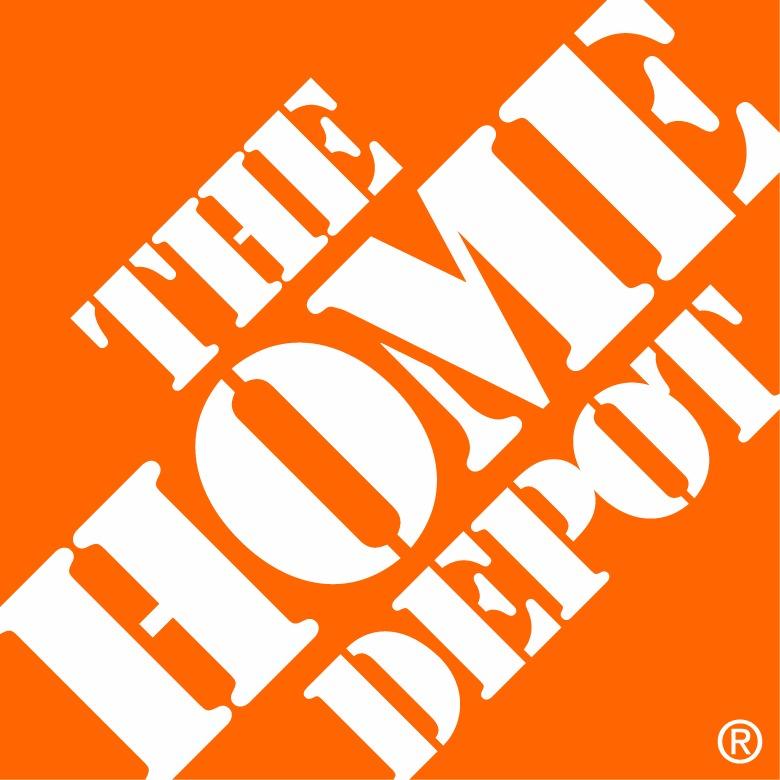 The Home Depot
2461 Naglee Road, Tracy, 95304
209-834-8975
Calendar
Nixon-Egli Equipment Co.
800 E. Grant Line Rd, Tracy, 95304
209-830-8600
"For the last 40 years, Nixon Egli Equipment Company has been working hard to supply our customers with the best road construction equipment. Our product line is extensive, specializing in road construction, cranes and municipal equipment. We ...