Tracy, CA Photo and Video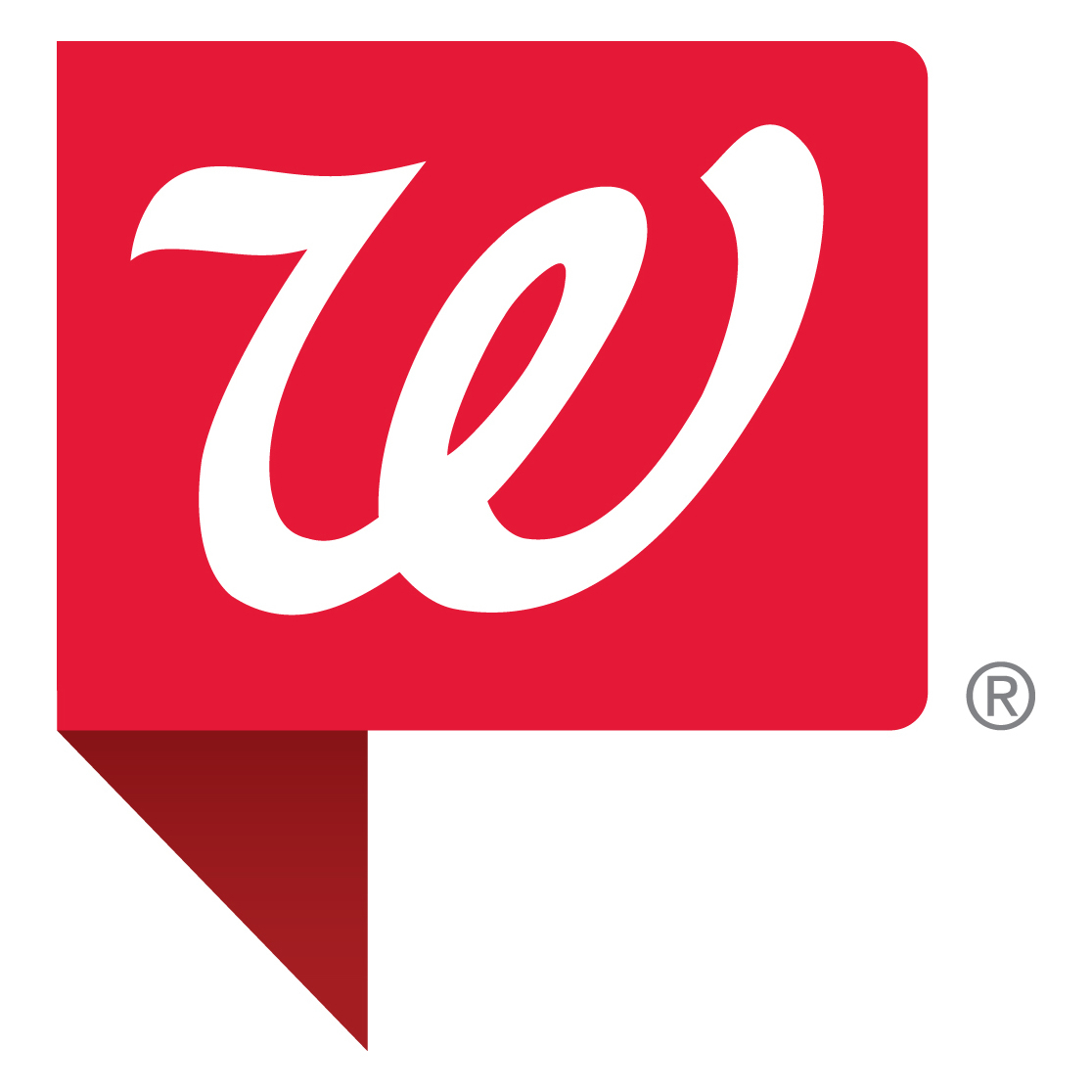 Walgreens
1830 W 11th St, Tracy, 95376
209-832-1498
Photo Gallery
3200 N. Naglee Rd, Tracy, 95304
510-244-3401
At Photo Gallery, our gifted and experienced Hayward, CA Photographer will ensure that all the candid and intimate moments from your big day are captured on film. Call now.
Shine Photography by Jessica Quintal
16589 Wakefield Court, Tracy, 95304
925-548-7847
Moments to Memories
2150 Holder Lane, Tracy, 95377
510-995-6265
Time Slips In Photos Photography
359 W 11th St, Tracy, 95376
209-407-9394
Baby Photography, Tween Photography, Teen Photography, High School Senior Photography and Birthday Photography.