Tracy, CA Health and Medical
MediFast Weight Control Center of Tracy
155 W. 10th St., Tracy, 95376
209-835-3278
MediFast California is on a mission to enrich lives by providing innovative choices for lasting health making this the last weight loss program a client would ever need. We provide comprehensive, individually tailored weight loss programs for every ...
Golden Bear Fire Equipment Inc
3602 Mars Way Ct Ste 109, Tracy, 95377
209-948-2628
New Horizons
1550 Monterey CT, Tracy, 95376
213-344-3810
Drug Addiction Treatment Center, Drug rehabition center, Drug recovery, drug treatment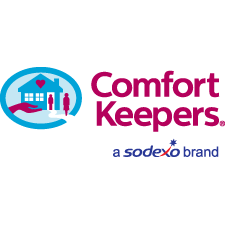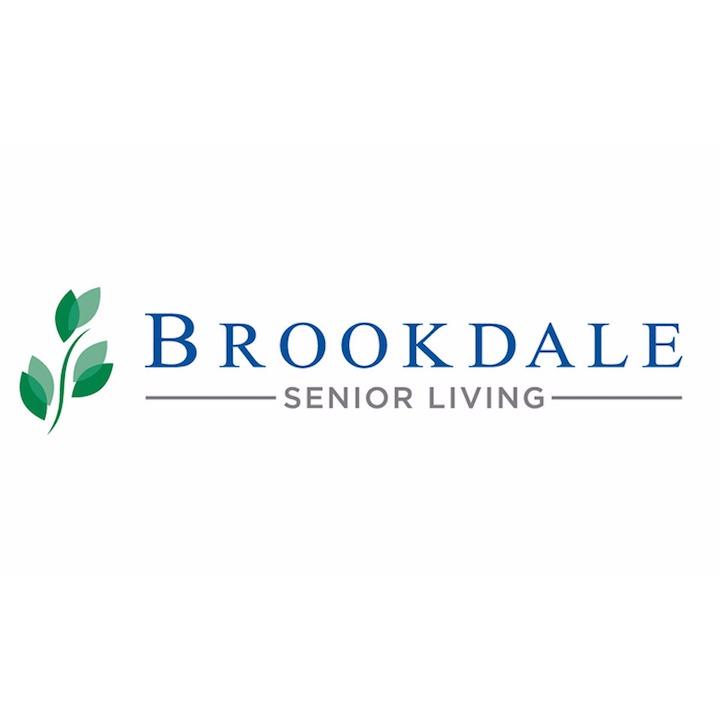 Brookdale Tracy
355 West Grant Line Road, Tracy, 95376
209-835-1000
Reich's Medical Supply
350 W Grant Line Rd, Tracy, 95376
209-834-1383
Expert Laser Service
Special Offer: Call Today!
2227 N Macarthur Dr, Tracy, 95376
209-832-6187
ERS Medical
152 Shea Ct, Tracy, 95377
209-597-2424
Tony McDaniel is an Independent contractor, consultant and technician works with you to customize biomedical equipment services like repairing, maintenance and calibration that support positive outcomes for both your patients and your business. So ...

Rite Aid
599 E Valpico Road, Tracy, 95376
209-830-0976

Rite Aid
1970 West Grantline Road, Tracy, 95376
209-830-7388
Arch Dental
1920 W Grant Line Road , Tracy, 95376
209-820-0789
We are always welcoming new patients and we would love to have you as part of our dental family. Please explore our web site to learn more about us. You can find information about our staff, our office, and the procedures and services that we ...