Swampscott, MA Business Consulting and Services
custrev
3 Grant Road Swampscott, MA 01907, USA, Swampscot, 01907
781-285-8241
Image is everything and everything is image. This old adage best suits on business where your reputation matters too much. Bad reviews may harm your business, but a good testimonial can be a booster for it. Now you also can manage bad reviews and ...
T-Mobile
980 Paradise Rd Ste 1, Swampscott, 01907
781-581-2609
Visit the T-Mobile store in Swampscott and discover America's largest, fastest, and most reliable 5G network. Shop our best low-cost plans with no annual service contracts - plus our best smartphones, cell phones, tablets, internet devices, and ...
Business Information Associates
PO Box 14., Swampscott, 01907
781-599-5005
Cantillon & Associates
19 Dennison Ave., Swampscott, 01907
781-595-2227
Nefilim Assoc LLC & Nesdc
130 Atlantic Ave., Swampscott, 01907
617-742-0303
Agtech Incorporated
505 Paradise Rd., Swampscott, 01907
781-595-5760
Atlantic Consulting Associates
54 Atlantic Rd., Swampscott, 01907
781-596-0626
Edgemere Consulting Corporation
440 Humphrey St., Swampscott, 01907
781-581-9992
Paradigm Business Solutions LLC
400 Humphrey St., Swampscott, 01907
781-598-9384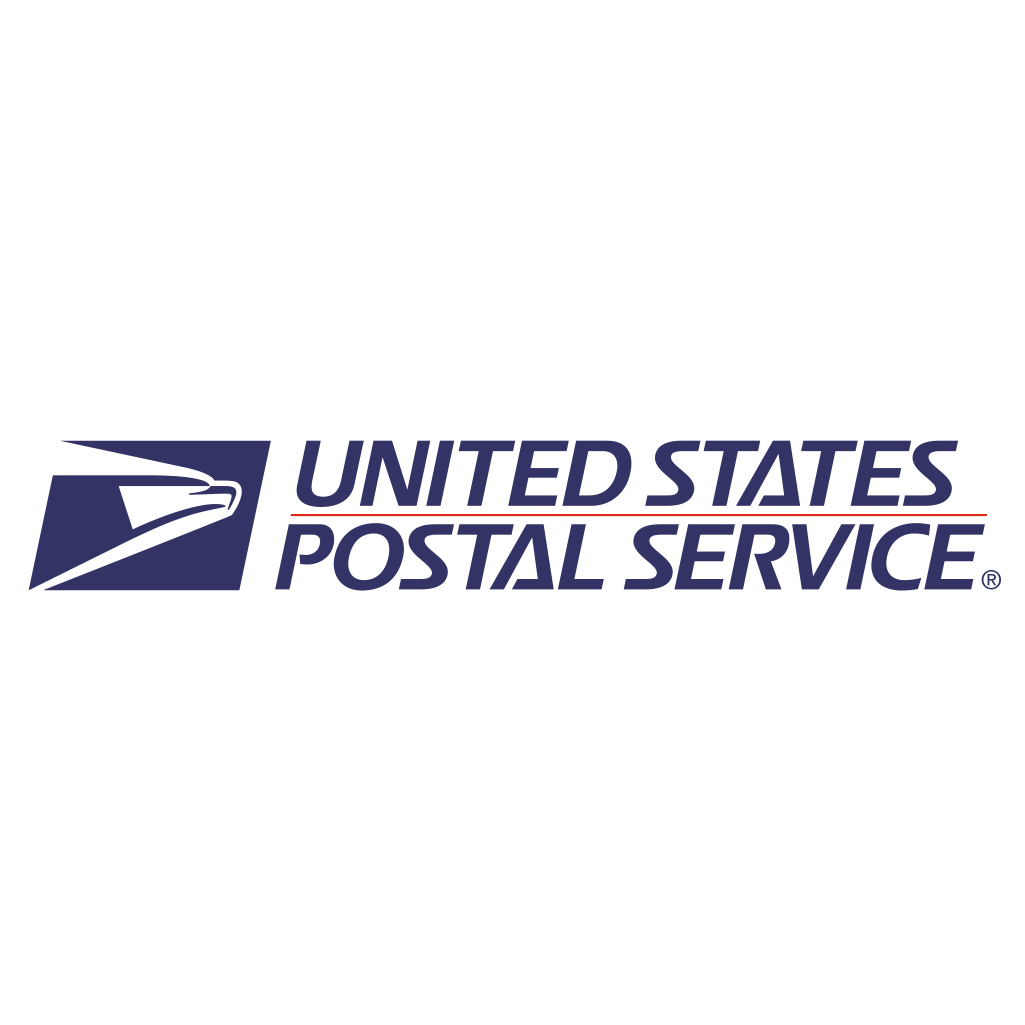 United States Postal Service
49 Elmwood Rd, Swampscott, 01907
800-275-8777
Hunt Stephen Consulting
8 Grant Rd., Swampscott, 01907
781-596-2028