Stockbridge, GA Rugs & Carpets
Clean Right Carpet Care
11033 Southwood Drive, Hampton, 30228
678-557-5577
Put the Magic Back in Your Carpets HIRE US FOR CARPET CLEANING IN STOCKBRIDGE, JONESBORO AND MCDONOUGH, GA Have you recently moved your furniture around and discovered your carpet is a lot darker than what it used to be? Over time, the dirt and ...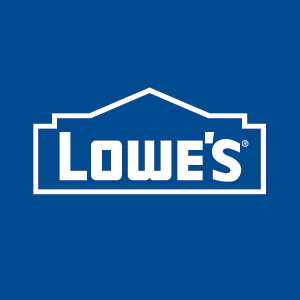 Lowe's Home Improvement
3505 Mt. Zion Road, Stockbridge, 30281
770-506-9665
Calendar
Dalton Carpet Center
4995 North Henry Boulevard We share the parking lot with O'Reilly's Auto Part, Stockbridge, 30281
770-389-0432
Dalton Carpet Center has been in business for over 21 years. We sell carpet, ceramic tile, vinyl flooring and hardwood flooring. Serving Henry county.
Holcomb Carpet Distributors
625 Highway 138 W., Stockbridge, 30281
770-474-9270
Carpets Direct
3384 Mount Zion Rd., Stockbridge, 30281
770-507-9174
Juliano Carpet Supply & Pad Recycling
7229 Daniel Dr., Stockbridge, 30281
770-506-9445
Select Floor Coverings
180 Andrew Dr., Stockbridge, 30281
770-506-0123
Carpet Dyers Supply
1396 Commerce Dr., Stockbridge, 30281
770-506-0270