Springfield, IL Massage Therapy

A Healing Place Springfield, LLC
838 S. 4th Street Suite B, Springfield, 62703
217-416-7649
Using a variety of treatment techniques (Shiatsu, Massage, Reiki, Hypnosis, and other adjunct therapies.), A Healing Place can assist you in achieving your goals of health and wellness including: musculoskeletal concerns such as acute injuries, ...
Relaxation Station
9 Trailridge Ln, Springfield, 62704
217-553-4565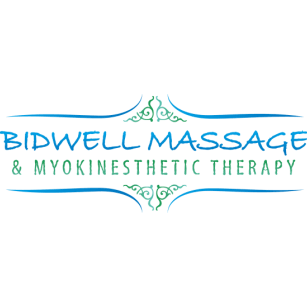 Bidwell Massage & Myokinesthetic Therapy
2160 S 6Th St. Suite J-2, Springfield, 62703
217-836-9184
Eastern Wellness -Asian Massage
305 Plum Street, Red wing, 55066
651-800-5576
Our Massage is to work and act on the body with pressure. Massage techniques are commonly applied with hands, fingers, elbows, knees, forearms, feet, or a device. The purpose of massage is generally for the treatment of body stress or pain.
White Flower Body Work
1011 West Edward Street, Springfield, 62704
217-487-4118
White Flower Body Work 1011 West Edward Street Springfield IL 62704, (217) 487-4118, http://whiteflowercare.com, christy@whiteflowerbodywork.com, White Flower Body Work is in business since 2012 and serve Central Illinois. Accept Checks, Cash, ...