Spring Hill, FL Cafes, Coffee, and Coffee Houses
McDonald's
15050 Spring Hill Dr, Spring Hill, 34604
352-593-4192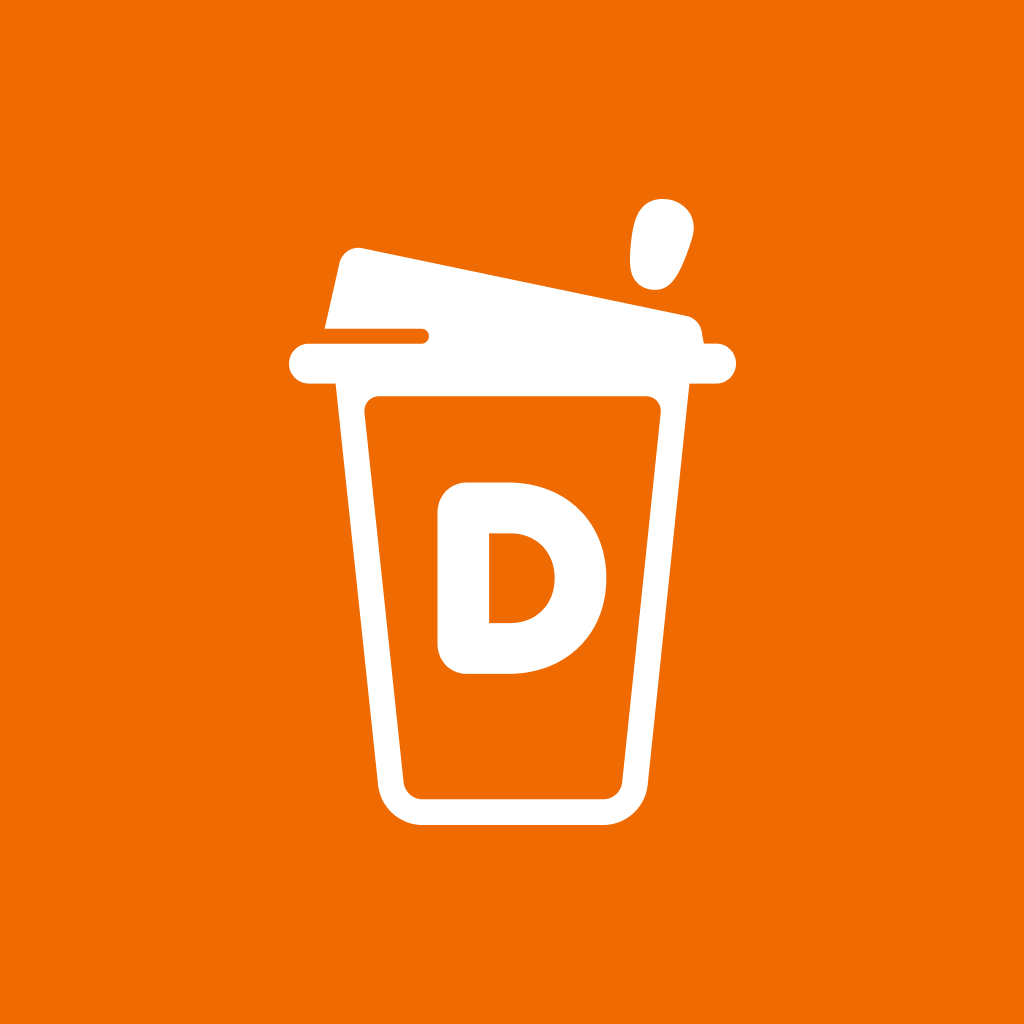 Dunkin'
4471 Commercial Way, Spring Hill, 34606
352-597-9010
Menu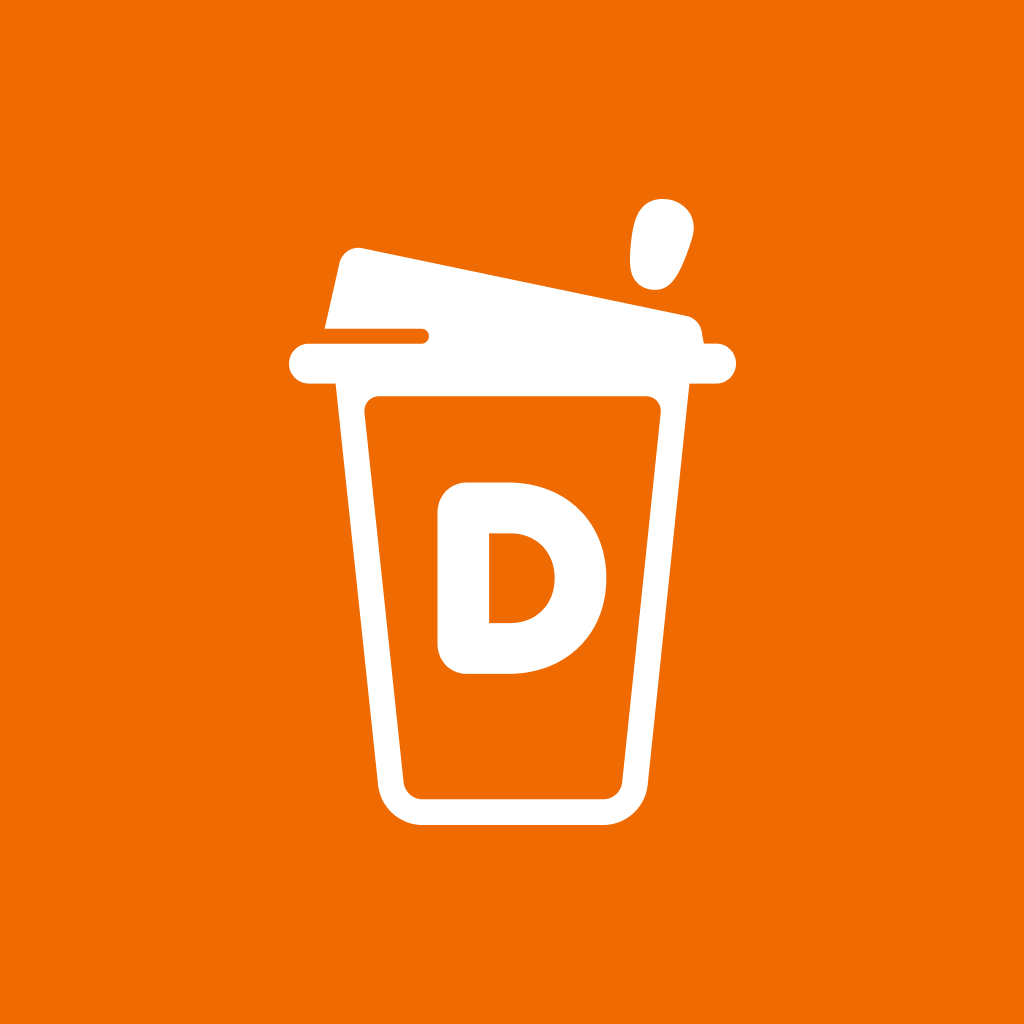 Dunkin'
14314 Spring Hill Dr, Spring Hill, 34609
352-797-9442
Menu
Dunkin' - Closed
11089 Spring Hill Dr, Spring Hill, 34608
352-688-0628
America's favorite all-day, everyday stop for coffee, espresso, breakfast sandwiches and donuts. Order your Dunkin' faves ahead of time with the Dunkin' mobile app for a fast grab and go experience.
My Fair Ladies Tea Room
5175 Mariner Blvd., Spring Hill, 34609
352-686-4444
Upper Deck
5386 Darlene St., Spring Hill, 34607
352-597-7666
Perkins Restaurant & Bakery
4685 Commercial Way, Spring Hill, 34606
352-596-2223
Since it was founded in 1958 as a single pancake house in Ohio, Perkins today has nearly 300 restaurants in 32 states and Canada, of which approximately 85 are company-owned. Committed to delivering 100% satisfaction through service excellence and ...
McDonald's
4166 Mariner Blvd, Spring Hill, 34609
352-686-7376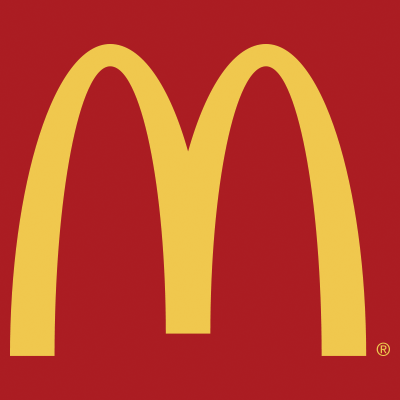 McDonald's - CLOSED
1485 Commercial Way, Spring Hill, 34606
352-686-6229
McDonald's
2350 Commercial Way, Spring Hill, 34606
352-683-8618
2 Chefs Cafe
3065 Anderson Snow Rd., Spring Hill, 34609
352-799-9096
McDonald's
11055 Springhill Dr, Spring Hill, 34608
352-610-9121
Find out if panerabread.com website is online or down. 3 current issues and outages. Check
Panerabread reviews