Spring Branch, TX Business Consulting and Services
The Branch Texas
448 Hidden Springs, Spring Branch, 78070
210-324-3981
We are surrounded by great happenings and enriching offerings from music to education. We will try to include events that we believe will benefit our community, which will include exciting events in our nearby counties. In our area we are lucky to ...
Comcast
Spring,TX, Spring, 77373
832-743-5594
Position purchase with Local Licensed dealer of the company inside your community.
Intuitivepac, Lp
19627 Interstate 45, Spring, 77388
713-208-7907
The Randle's Group, Inc.
7410 Place Vendome, Spring, 77379
832-531-9404
Allocate Answers
4008 Louetta Rd suite 616, Spring, 77388
713-714-4884
Allocate Answering service is here to give your small business the competitive edge it needs to put you a step above the rest! We promote our clients success by not only having a live answering service, but providing Live Receptionists and Live ...
Labor Law Compliance Center
Special Offer: Call Today!
23855 Gosling Rd, Spring, 77389
800-801-0597
Comal Computer Repair
8545 US Highway 281 Suite 3, Spring Branch, 78070
210-213-9733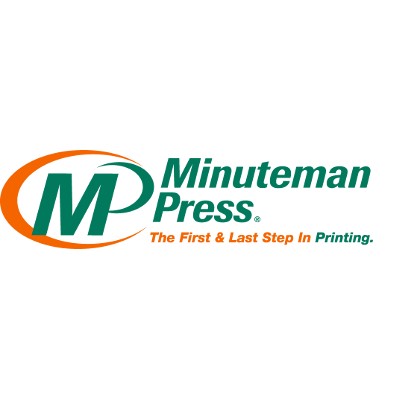 Minuteman Press
1626 Rayford Road, Spring, 77386
281-602-1673
Texas Home Theaters
330 Rayford Rd Suite 349, Spring, 77386
281-367-4711
Cleaning Services In and Out of Your Property
3 Huntsman Horn Circle, Spring, 77380
940-202-1243
The trained staff at Cleaning Services In and Out of Your Property is committed to ensuring that your home is the cleanest it has ever been. Call us today for the best Spring, TX cleaning services in the area.
E-ComWorks, LLC
5041 F.M. 2920, Spring, 77388
281-813-6510
E-ComWorks® designs and develops custom software applications, professional websites, mobile applications, shopping cart sites, e-commerce solutions, SEO strategies, and produce IT solutions to fit your needs.
Windy Aire Aviation Tool Company
105 Kendalia Cir., Spring Branch, 78070
830-885-7684
Spring Branch Vfd Station 2
180 Tanglewood Trail Ct., Spring Branch, 78070
830-885-7414
American Aviation Support Group
9055 Eagles Vw., Spring Branch, 78070
830-885-4633