Spring Branch, TX Doctors
Calvin Day MD
7011 Old Spring Branch Rd, Spring Branch, 78070
210-859-3430

Gastroenterology Consultants of San Antonio
6102 Farm to Market Road 311, Spring Branch, 78070
210-614-1234
Our 23 board-certified gastroenterologists are dedicated to providing the most comprehensive and compassionate care for patients with digestive and liver disorders. Our facilities are equipped with state-of-the-art equipment and technology to ...
Crystal Podiatry - Dr. Raymond Oliviero, DPM
20475 Highway 46 West Suite 270, Spring Branch, 78070
830-885-2733
Crystal Podiatry takes pride in our approach to the care and attention that we give to our patients. Our friendly staff are here to help. Family Foot Care is what we at Crystal Podiatry are about. From Geriatric to Pediatric to Adult, getting to ...
North Houston Hearing
8515 Spring Cypress Road Suite 10, Spring, 77379
281-444-9800
At North Houston Hearing Solutions, we've been the leading hearing clinic for thousands of patients, establishing a reputation as one of Houston's leading hearing care centers. As soon as you visit us, the first thing that you'll notice is ...
Next Level Urgent Care-Champions
15882 Champion Forest Drive, Spring, 77379
281-809-6615
At Next Level Urgent Care, everything is designed around your comfort and convenience. We treat conditions that need immediate attention but are not life threatening, with on-site X-ray and skilled providers we can treat anything from cuts ...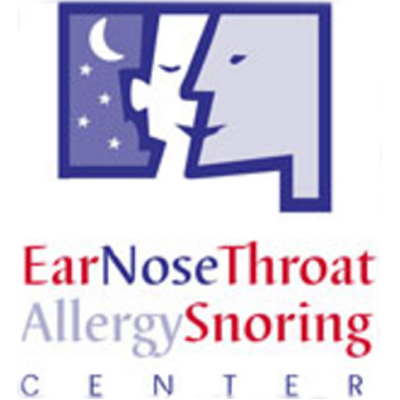 Franklin M Douglis MD
Special Offer: Call Today
6611 FM 2920 Rd., Spring, 77379
281-376-1188
Stephen Vreeke
Special Offer: Call Today
6098 FM311, Spring Branch, 78070
830-885-5541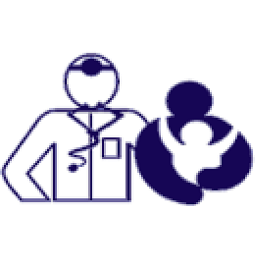 Smithson Valley Family Medicine LLP
Special Offer: Call today for an appointment
6098 FM 311, Spring Branch, 78070
830-885-5541
Bios
Products and Services
Mc Cormick A & M Drs
1301 Ahern Creek Rd., Spring Branch, 78070
830-438-2816
Miskell Melissa Do
172 Creekside Park Rd Unit 105., Spring Branch, 78070
830-438-6688
Bulverde Physical Therapy & Wellness Center
20475 State Highway 46 W. 150, Spring Branch, 78070
830-980-4055