Spring, TX Web Design
WizardsWebs Design LLC
22902 Hausworth Ct, Spring, 77373
713-817-3880
Affordable Small Business Website Design Company in Houston WizardsWebs is an expert web designer specializing in providing professional Houston business web design, hosting, and SEO. Make a big impression on your customers with a modern ...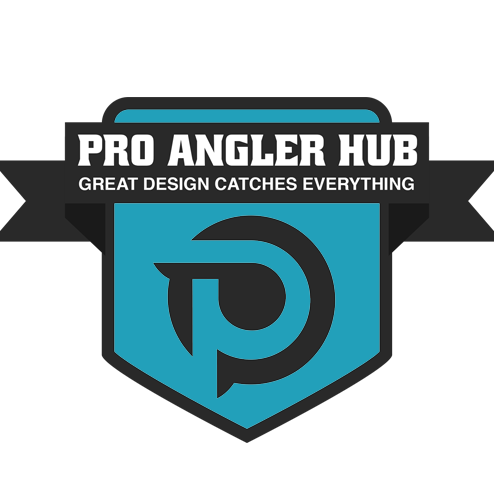 Pro Angler Hub
Special Offer: Contact us today!
2902 Aspen Fair Trl, Spring, 77389
832-786-0031
WSIX MEDIA
18 Augusta Pines Drive Suite 221 West, Spring, 77389
832-713-7950
WSIX Media Is Custom Website Design, Development & SEO Company Based In The Woodlands, TX, Offering Business Solutions In Conroe, Spring & Surrounding Areas. We fully integrate a functional user-friendly business services platform into ...
Fire & Ice Tech
15814 Champion Forest #197, Spring, 77379
281-612-1611
We get new customers for local businesses to help their business grow like wild fire. We are experts in internet advertising, search engine optimization, lead generation, internet marketing and more online strategies. We believe the real measure of ...
SEO Houston Company
5330 Springton Lane, , Spring, 77379
832-271-4684
#1 SEO Houston Experts run SEO Houston Company. Over a decade of SEO Experience helping Houston Business Owners increase leads & sales through organic search traffic.
Gene's Digital Marketing
3403 Gary Lane, Spring, 77380
832-779-0542
We have deployed websites for many of our clients on our hosting platform

JaxWorks SEO & Web Design
330 Rayford Rd, Spring, 77386
832-889-9242
JaxWorks specializes in SEO and Web Design in Houston and The Woodlands, Texas.
Newton Design & Marketing
25323 Oakhurst Dr, Spring, 77386
832-482-0010
Newton Design & Marketing develops award-winning web design, mobile apps, digital marketing, branding, aerial video & photography & print. We have offices in The Woodlands, just outside of Houston, Texas. Newton is recognized for its ...
My IT Guy
3762 Paladera Pl. Ct, Spring, 77386
183-230-11281
My IT Guy provides Managed IT Services for business in Houston including Web Design.
LIPSTIK Marketing
2527 Crossfell Rd., Spring, 77388
713-858-2378
Digital Marketing firm that helps local businesses generate leads. We design websites, video SEO & production, email marketing, and paid social media marketing. Our passion is technology and helping small businesses generate leads with a return.
Marketing Agency Peer365
5330 Springton Ln., Spring, 77379
832-713-6365
Website Marketing Services - Search Engine Optimization Services - SEO Services - SEO Houston Services for Business Owners to get the best Marketing Results from a Local Houston Marketing Agency
Your Online Specialist
504 Spring Hill Drive #380, Spring, 77386
713-322-0077
We create cutting edge, responsive, lead generating websites designed to be the flagship of your business.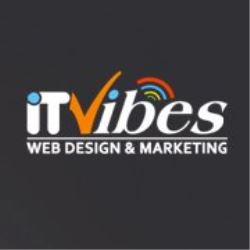 StratoCentric
6803 sir william court, Spring, 77379
832-510-7500
StratoCentric provides SEO, Shopping Cart Development and technical business consulting services to small and medium sized businesses that want to increase sales through the internet. Mission Better business through ...