Slidell, LA Flooring
Floorworks & Blinds
1860 Shortcut Hwy, Slidell, 70458
985-781-7999
Floorworks and Blinds services the entire Southeast Louisiana and Mississippi Gulf Coast region. This area includes the entire Greater New Orleans area as well as Baton Rouge and Mississippi. Our brand new, 6,000 sq. ft. showroom is conveniently ...
O'Brien Flooring Inc
589 J F Smith Ave., Slidell, 70460
985-726-5190
Ceramic & Wood Floor Center Inc
904 Dolly Madison Ct., Slidell, 70458
985-781-9663
Gtl Flooring
1480 Gause Blvd., Slidell, 70458
866-409-9114
Foundation Flooring
60215 Emile St., Slidell, 70460
985-646-2708
Carpet World Slidell
1000 1-10 Service Rd, Slidell, 70461
985-643-7774
We are a proud family-owned business and we strive to bring you the best prices and the best service. Whether it's for your business, home, or office our team will find you the best flooring for you at the best price. We hope you'll come see us ...
Flooring Plus Llc
1040 Old Spanish Trl., Slidell, 70458
985-781-7151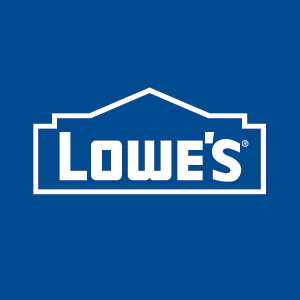 Lowe's Home Improvement
39184 Natchez Drive, Slidell, 70461
985-645-2660
Calendar
Foundation Flooring
1080 Old Spanish Trl., Slidell, 70458
985-646-2708