Saratoga Springs, UT Contractors
Cowan Inspections Group of Salt Lake City
171 East Bay View Circle, Saratoga Springs, 84045
801-910-8353
Buying a home? It's probably the most expensive purchase you'll ever make. This is no time to shop for a cheap inspection. The cost of a home inspection is very small relative to the value of the home being inspected. The additional cost of ...
Advanced Rooter and Drain Service
4084 Montego Dr, Saratoga Springs, 84045
801-884-6516
The name I use to describe my first plumbing job ever is "Plumbing Boot Camp". It was with a company that did new construction plumbing for residential buildings. The apprentice plumbers were literally required to run instead of walk. Copper ...
Viridis Lawn Care
3811 Panarama Dr, Saratoga Springs, 84045
801-367-9961
VIRIDIS LAWNS provides lawn care to Saratoga Springs, UT residences and other Utah surrounding areas, including, Alpine, Eagle Mountain, Lehi, American Fork and Highland. We also provide perimeter pest control and free lawn assessments to our ...
1st Choice Disaster Solutions LLC
Special Offer: Call Today
Serving the greater Utah, Idaho and Wyoming areas., Saratoga Springs, 84045
801-884-3561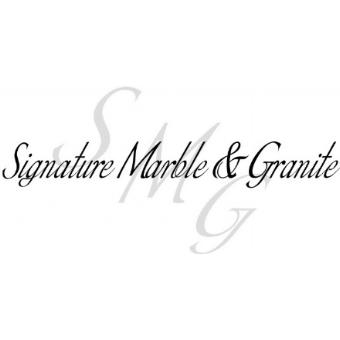 Signature Marble And Granite, LLC-
362 West 700 South, Springville, 84663
801-473-6787
Products and Services
Dalton's Cabinets
342 W Fox Hollow Dr, Saratoga Springs, 84045
801-783-6314
Custom Grade cabinets for less! These cabinets are of high quality and cost less than cheap cabinets elsewhere! We use absolutely NO PARTICLE BOARD or other cheap fillers!!! Our cabinets are designed to last. It means that you are not ...
AAA U-SAVE ROOTER AND DRAIN
79 Horseshoe Rd, Saratoga Springs, 84045
801-577-2172
Plumbing Sewer And Drain Cleaning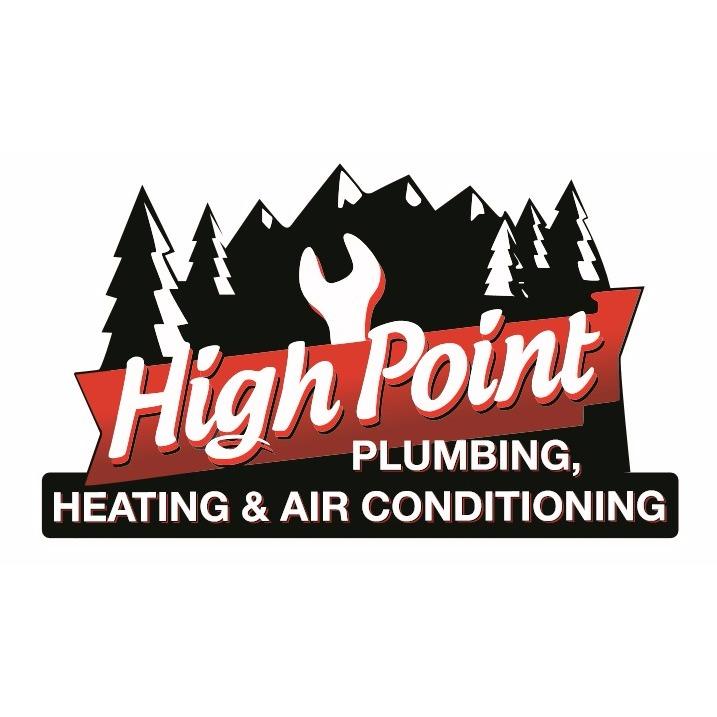 High Point Plumbing, Heating & Air Conditioning
Saratoga Springs, 84045
801-787-6369
Products and Services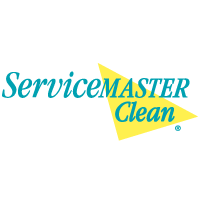 ServiceMaster Janitorial Services
212 East State Road 73 Box 195, Saratoga Springs, 84043
385-336-0039
Advanced Window Tinting
135 W. Daybreak Lane, Saratoga Springs, 84045
801-369-0625
Advanced Window Tinting is the leading local window tinting company in Saratoga Springs, UT. We offer car tinting, solar tinting, and glass tinting at an affordable rate. Our mobile tinting service means that we come to you to provide you with our ...
Dharris Construction
78 Cove Ct, Saratoga Springs, 84045
801-766-9429
Beehive Construction Co
75 Teal Ct, Saratoga Springs, 84045
801-766-0979
Rockwell Construction Products
1565 N Redwood Rd, Saratoga Springs, 84045
801-768-4820
Imperial Custom Homes
286 Pavilion Cir, Saratoga Springs, 84045
801-766-0536
Bach Corp
1633 N Guardian Dr, Saratoga Springs, 84045
801-768-9279