Santa Clarita, CA Web Design
Small Dog Creative
25031 Ave Stanford Suite 70, Santa Clarita, 91355
661-702-1310
We grow businesses through creative design and marketing. We help businesses find and fix their marketing challenges.
ProPC.tech
22709 Rio Gusto Ct., Santa Clarita, 91354
866-877-7672
If you need a professional tech solutions provider in the Santa Clarita Valley, with expertise in any specific trade, you have come to the right place. Santa Clarita just happens to be the ProPC.tech Corporate Headquarters. With over 2 decades of ...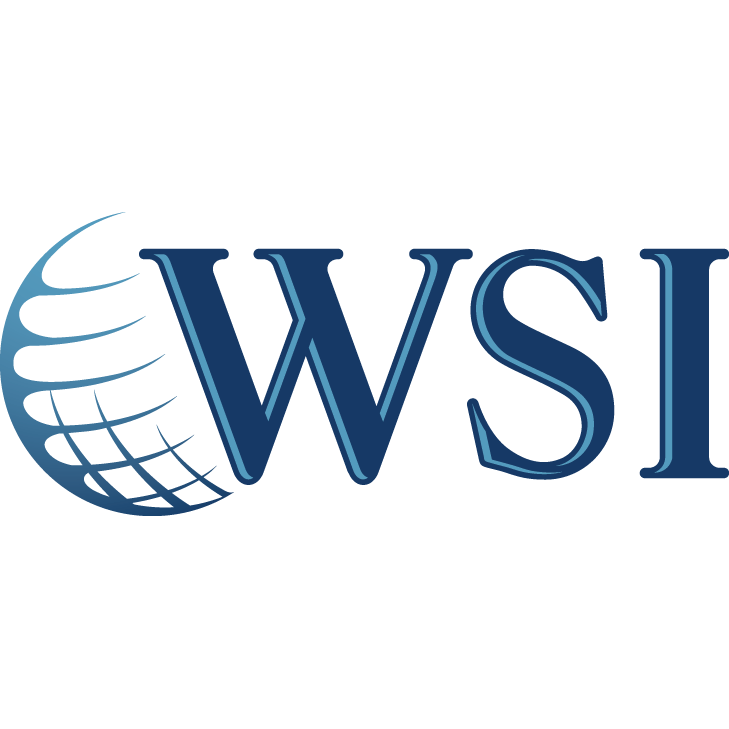 WSI Internet Consulting
Special Offer: We simplify the internet
25115 Avenue Stanford Suite A306, Valencia, 91355
661-255-8292
The Sherwood Group, Graphic Design / Web Design
24402 Vista Ridge Drive, Santa Clarita, 91355
661-287-0017
gITnoticed Marketing
18723 Via Princessa st 344, Santa Clarita, 91387
508-344-3482
Biz Wiz Support
26834 Oak Branch Circle, Santa Clarita, 91321
661-347-0203
ecommerce website design Online Marketing Tech Support
Fresh Element, Inc.
24353 Walnut Street, Newhall, 91321
661-295-3333
Fresh Element, Inc., provides web design and online marketing services to businesses throughout the United States. We help businesses harness the power of the web by keeping them up-to-date with the latest web and mobile technology and marketing ...
Unique Technique Creations
18565 Soledad Canyon Road #200 Mailing Address, Santa Clarita, 91351
661-380-0516
We are a full-service web and graphic designs small business that specializes in innovative print and online marketing solutions. Our services range from company branding, web development, email campaigns, mobile applications, to content writing ...