Santa Clarita, CA Physical Therapy and Rehabilitation
Kinetix Advanced Physical Therapy, Inc.
25176 Rye Canyon Rd., Valencia, 91355
661-288-0300
Kinetix Advanced Physical Therapy is a privately owned physical therapy private practice specializing in orthopedics, rehabilitation, post op rehabilitation, sports injuries, workers compensation injuries, car accidents, back and neck pain, ... Valencia Sports Medicine and Rehabilitation
27430 The Old Rd., Valencia, 91355
661-490-9221
Bios
Treatments
Ice Recovery and Wellness
27560 Newhall Ranch Rd Ste 305, Valencia, 91355
661-904-4412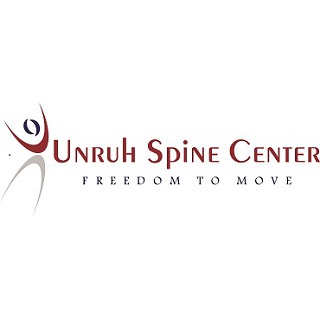 Unruh Physical Therapy
23043 Lyons Ave.#102, Santa Clarita, 91321
661-347-2999
Unruh Physical Therapy is an outpatient physical therapy practice with locations in Santa Clarita, CA. We specialize in orthopedic, manual, and sports rehabilitation. (661) 347-2999
SoCal Physical Therapy
27616 Newhall Ranch Rd # 35, Valencia, 91355
661-254-0488
SoCal Physical Therapy specializes in using the most advanced treatments and techniques to help you reach full recovery quickly. Manual Therapy We treat soft tissue injuries, pain, and dysfunction related to your muscles, tendons, ligaments, ...