Santa Clarita, CA Taxes
Bokal & Associates, CPAs
27201 Tourney Rd #201m, Valencia, 91355
661-383-2142
If you're in need of tax preparation services, our company is here for you. We are proud to serve our clients in the Valencia, CA, area.
PC Accounting & Tax Services
22924 Lyons Avenue #205, Newhall, 91321
818-322-8110
At PC Accounting & Tax Services, I prepare personal income taxes and file returns for small businesses. I also do bookkeeping, payroll, and file sales tax. I have more than 25 years of experience in accounting and tax service. I established my ...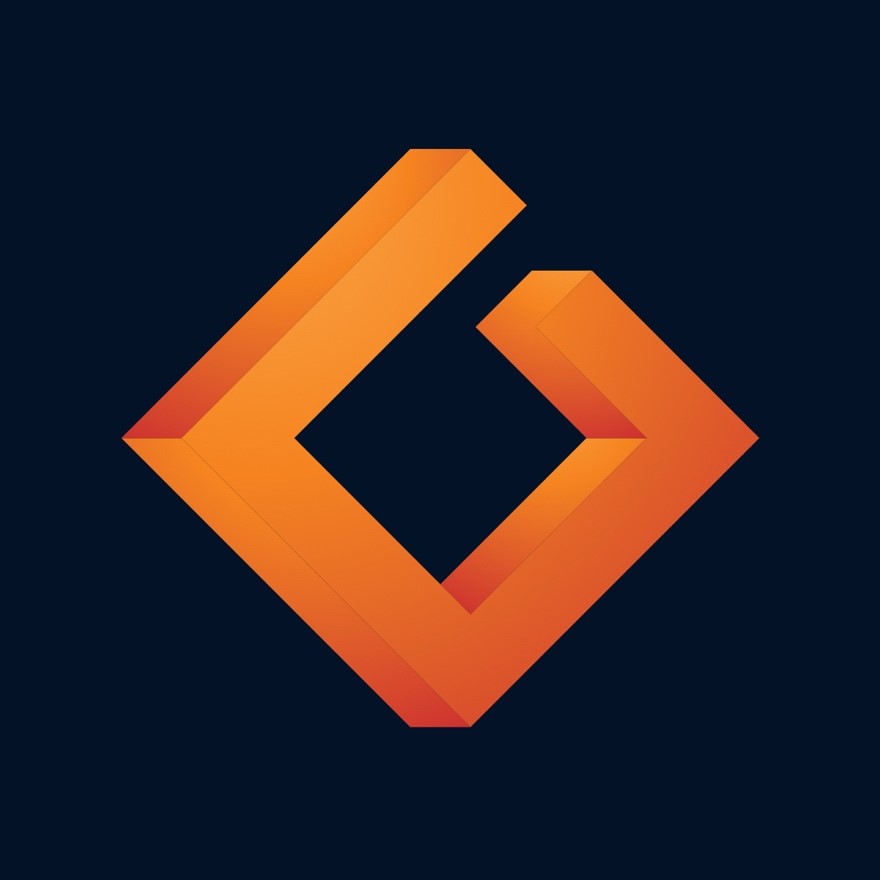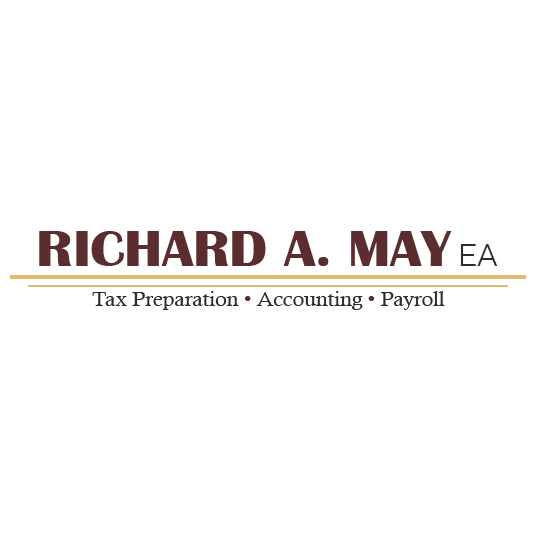 Sonia C. Stodden CPA
25426 Sheffield Lane, Santa Clarita, 91350
661-254-7693
Clarita Tax Lawyers
26475 Bouquet Canyon Road, Santa Clarita, 91350
661-200-0287
Company Description: We assist taxpayers Nationwide and offer many tax solutions. Our step by step plan assists and guides taxpayers through the resolution process to overcome their tax issue. We offer a free, no-obligation tax consultation! ...