Santa Clarita, CA Law and Courts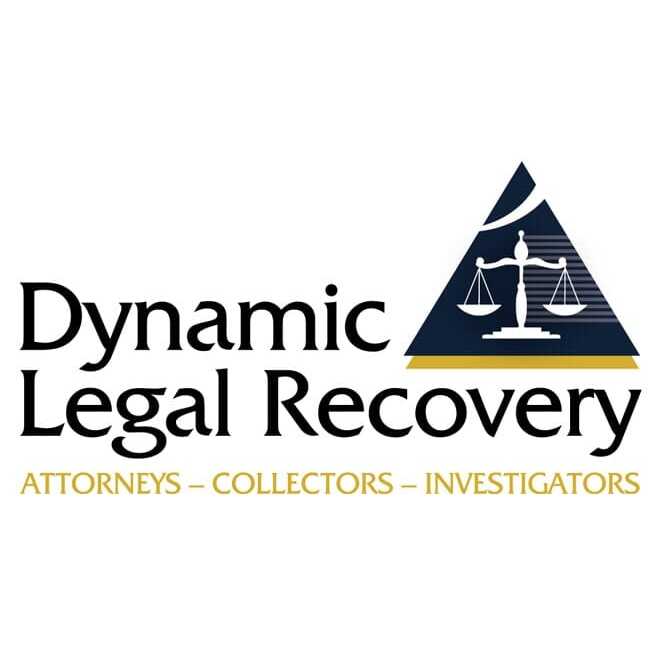 Dynamic Legal Recovery
Special Offer: Contact us today!
Valencia, 91355
877-777-7564
Montana Capital Car Title Loans
18723 Via Princessa, #160, Santa Clarita, 91387
661-388-2228
Montana Capital Car Title Loans in Santa Clarita offers car title loans. Call (661) 388-2228 and speak with one of our representatives who will guide you through a simple application process. Our minimum loan is $2,600. Applicants' approval ...
Center for Cooperative Divorce
25350 Magic Mountain Parkway, Third Floor, Santa Clarita, 91355
661-255-9348
Cost effective Divorce Mediation Services for couples who want to avoid court and save money.
Sean A. Coe, LCSW
22777 Lyons Ave Suite 106 A, Santa Clarita, 91321
818-456-3011
Law Office of Michael J. Friedman
22811 Raintree Lane , Santa Clarita, 91390
661-210-5657
Formed in 2009, Law Office of Michael J. Friedman in Santa Clarita, California, is a bankruptcy attorney taking pride in offering personalized, one-on-one services. Your phone call is always returned.
DiscoverReady
27200 Tourney Rd Suite 120, Valencia, 91355
661-284-6401
With a growing number of office locations and document review centers, we can provide local e-discovery support and managed ediscovery services to clients across the country.
Rich Gayle M Legal Document Assistant
28005 Smyth Dr Ste 154, Santa Clarita, 91355
661-360-5066
Gayle M Rich serves customers in Riverside and San Bernardino Counties of California. We specialize in Payment Plans, Child Support, Custody, Visitation, Pension, Restraining Orders, Modifications, Guardianships in Riverside, CA. We are proud to ...