Santa Clarita, CA Staffing & Recruiting
Ultimate Resume
28170 Avenue Crocker, Valencia, 91355
661-295-1300
Culinaire Staffing Inc.
24509 Walnut Street #204, Santa Clarita, 91321
661-383-1490
Based in Santa Clarita, CA, we are a staffing agency specializing in hospitality professionals. Our clients represent hotels and fine dining companies.
Select Staffing - Closed
24777 Valley Street, Newhall, 91321
661-284-1111
Select Staffing is a full-service human resources firm providing staffing and professional recruiting services.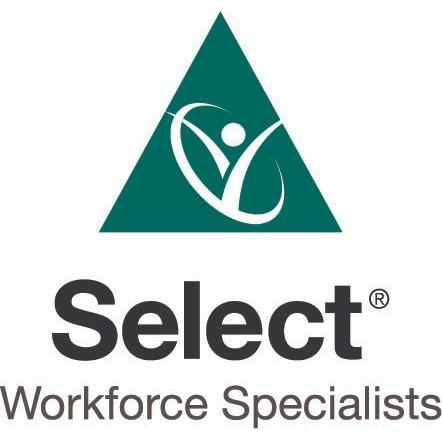 Select Staffing
25128 Avenue Tibbitts Suite 100, Valencia, 91355
661-295-0066
Canon Recruiting Group
26531 Summit Circle, Santa Clarita, 91350
661-252-7400