Santa Clarita, CA Gardening and Landscaping
Sergio Hard Landscaping
21499 Grape Lily Cir. Unit 203, Newhall, 91321
661-644-7583
Abel's Gardening Service
24737 Walnut St, Santa Clarita, 91321
661-476-5883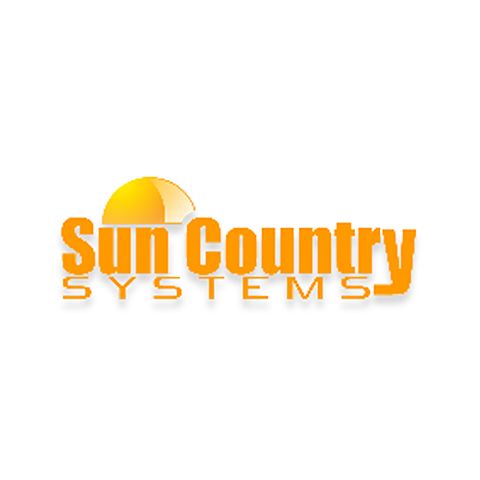 Sun Country Systems
Special Offer: Southern California Playground Installation
11710 Chisholm Ct, Santa Clarita, 91390
661-268-1550
Products and Services
Wellspring Landscaping Construction & Maintenance LIC979620
15250 Baker Canyon Rd, Santa Clarita, 91390
661-964-9684
Family owned and operated business that deals with landscaping construction and maintenance.
ISI Landscapes Inc
15218 Sierra Hwy, Santa Clarita, 91390
661-645-7043
Advanced Grass
28416 Constellation Rd., Santa Clarita, 91355
800-992-0887
Advanced Grass makes that dream a reality by offering the best artificial grass products available on the market today. Our artificial grass and turf products are manufactured in the U.S.A. using state-of-the-art technology and materials of the ...
Tony's Lawnmower Service
Special Offer: Call Today!
22513 11th St, Newhall, 91321
661-255-1784
Key Man Locksmith Santa Clarita
27611 Kristin Ln, Santa Clarita, 91350
661-210-1182
Locksmith Santa Clarita is very proud of our team of mobile technicians, we have the fastest service call time around and an ever growing client list of returning customers due to the good quality and reliability of our locksmiths. We specialize in ...
Richan Landscape & Maintenance
25588 Springbrook Ave, Santa Clarita, 91350
661-255-3119
Richan Landscape & Maintenance is a Landscaper located in Santa Clarita, CA and has been servicing all of Santa Clarita and the surrounding areas for many years. We specialize in Landscape Design, Commercial Landscaping, Residential ...
Western Materials Sand & Gravel
29033 Ave Sherman, Suite 209, Santa Clarita, 91355
888-944-9994
For over 35 years our management team has been producing and supplying high-quality sand and gravel. This deep industry experience is a vital asset, delivering intrinsic value to our clients. Since its inception almost two decades ago, Western ...