Santa Clarita, CA Financial and Investment Services
Debt Relief
24390 Main Street, Santa Clarita, 91321
661-214-5862
To know about daily deals in your city, call us right now!
Realty Executives
26650 The Old Rd #300, Santa Clarita, 91381
661-383-1512
Choose from the available custom homes in California. Contact Realty Executives in Santa Clarita, CA, if you need guidance on property investment.
PC Accounting & Tax Services
22924 Lyons Avenue #205, Newhall, 91321
818-322-8110
At PC Accounting & Tax Services, I prepare personal income taxes and file returns for small businesses. I also do bookkeeping, payroll, and file sales tax. I have more than 25 years of experience in accounting and tax service. I established my ...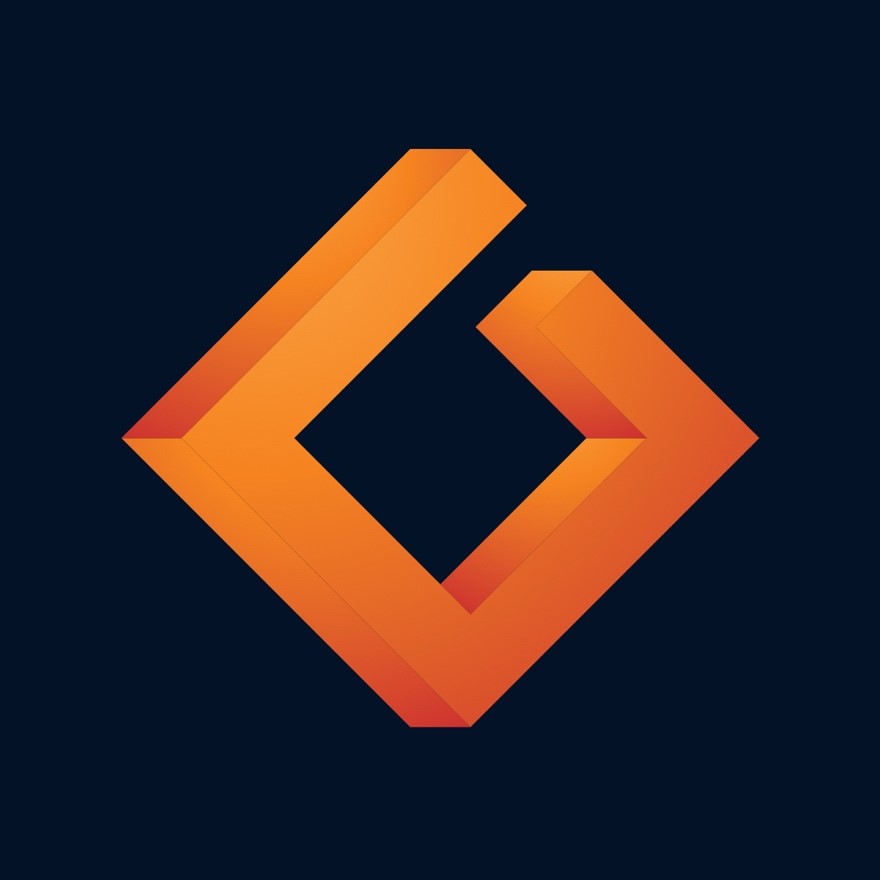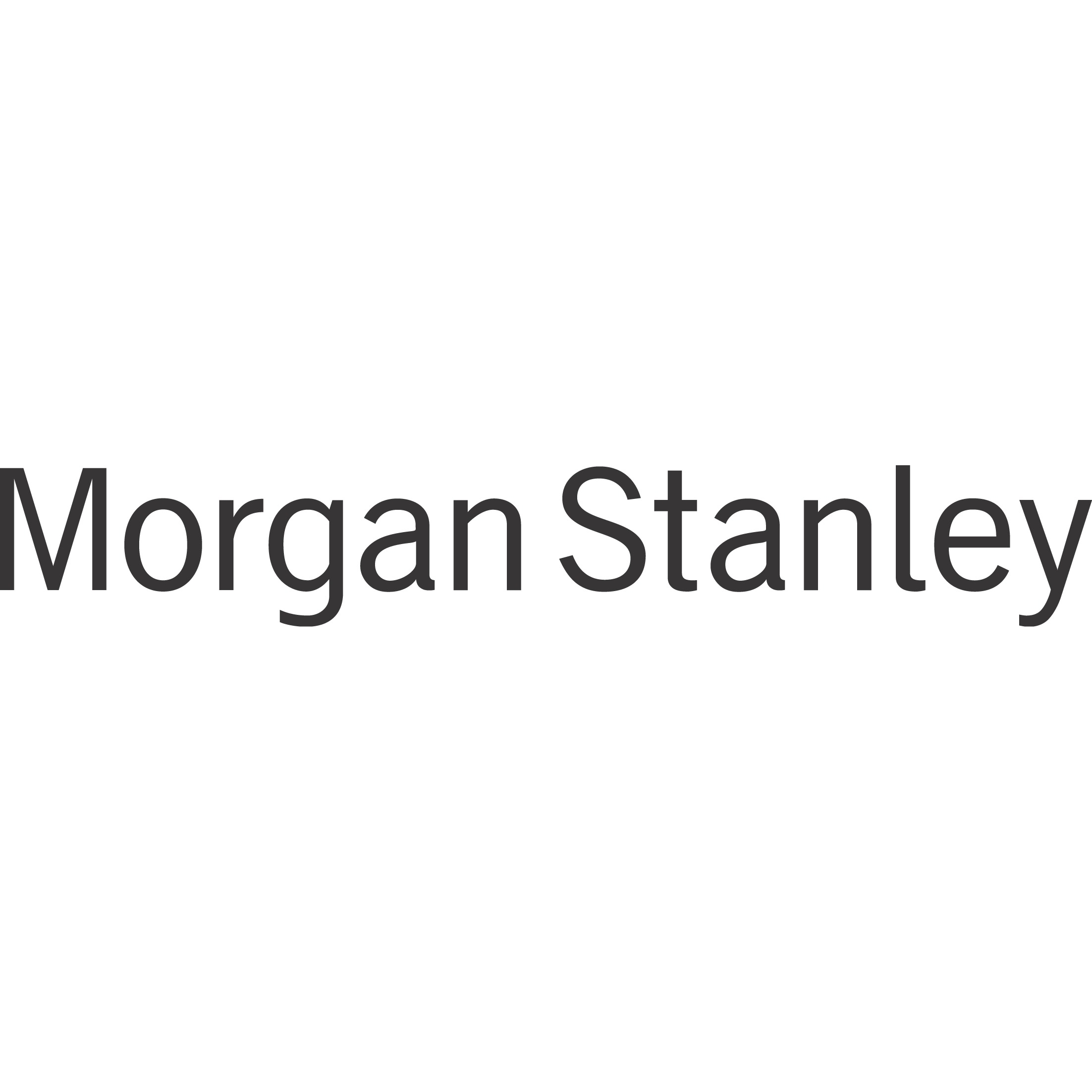 Morgan Stanley
24300 Town Center Dr Ste 200, Valencia, 91355
661-290-2000
Prestige Financial Advisors
Special Offer: Call Today
27225 Camp Plenty Rd. Suite 5, Santa Clarita, 91351
661-252-4000
Bank of the West - ATM
27011 McBean Parkway Suite 101, Valencia, 91355
800-488-2265
Bank of the West provides checking, savings, credit cards, mortgages, auto loans, business banking, commercial banking and more. Bank of the West pairs the mobile and online banking capabilities of a world-class global bank with the personal ...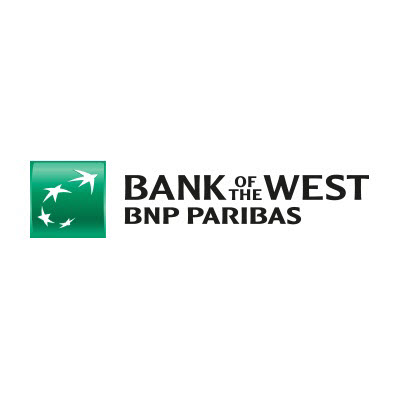 Bank of the West
27011 McBean Pkwy Suite 101, Valencia, 91355
661-288-2006