Santa Clarita, CA Advertising and Design Services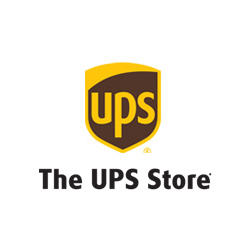 Stacey Hauge Printing Co.
Special Offer: Call Today
25010 Avenue Tibbitts, Valencia, 91355
661-294-6545
JetBlackChain Print and Apparel
18992 Soledad Canyon Rd, Canyon Country, 91351
661-575-7938
About JBC Established in 2011 JetBlackChain Print & Apparel has become an experienced company and team when it comes to screen printing, rhinestones and designing. Our relationship with customers is something we take pride in and feel it is the ...
Source Print Media Solutions, Inc.
Special Offer: Call Today
29108 summer oak court, santa clarita, 91390
661-297-8128
Everlasting Engraving Co
20213 Warren Place, Santa Clarita, 91350
661-510-3422
Everlasting Engraving Co is a Graphic Designers in Santa Clarita, CA. We specialize in engraving, laser engraver, sublimation, silk screening, pad printing, cylinder printing, direct printing, graphic design, signs, acryllic letters, wood etching, ...
The Sherwood Group, Graphic Design / Web Design
24402 Vista Ridge Drive, Santa Clarita, 91355
661-287-0017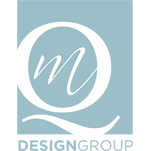 QM Design Group
25115 Avenue Stanford Suite A306, Valencia, 91355
661-250-9914
Steamwork Center
28368 Constellation Road, Suite 360, Santa Clarita, 91355
661-505-8597
Steamwork Center is a shared workspace and business training studio. The Steamwork Talent Network is a strategic consulting collective that pulls together the most talented strategists, designers, developers, marketers, and other business resources ...
Unique Technique Creations
18565 Soledad Canyon Road #200 Mailing Address, Santa Clarita, 91351
661-380-0516
We are a full-service web and graphic designs small business that specializes in innovative print and online marketing solutions. Our services range from company branding, web development, email campaigns, mobile applications, to content writing ...
Martom Marketing & Media
27225 Camp Plenty Road Suite 1, Santa Clarita, 91351
888-442-6693
Located in Santa Clarita, Martom Marketing & Media is a media agency that offers customized strategic planning, media buying services and multi-ethnic targeting across all mediums diverse targets in the United States