Santa Clarita, CA Veterinarians
Banfield Pet Hospital
26586 Bouquet Canyon Rd, Santa Clarita, 91350
661-263-3126
Doctor hours may vary from hospital hours. Please call ahead in urgent situations to verify that a doctor is available before leaving for a hospital. Experience pet care made easy with a Banfield Pet Hospital® Optimum Wellness Plan® that includes ...
Sweetwater Veterinary Clinic
33324 Agua Dulce Canyon Rd, Santa Clarita, 91390
661-268-8128
Cinema Veterinary Centre
23460 Cinema Drive, Valencia, 91355
661-253-9300
We are a full-service veterinary hospital with the aim of giving dogs, cats and pocket pets outstanding quality care in the areas of wellness, medicine and surgery. We, the doctors and staff of Cinema Veterinary Centre believe in the value of the ...
Copper Hill Animal Clinic
27935 Seco Canyon Rd, Santa Clarita, 91350
661-296-8848
Copper Hill Animal Clinic is the office of Dr. Vanessa Vandersande and her wonderful staff. The office is located at 27935 Seco Canyon Road in Santa Clarita, CA. Copper Hill Animal Clinic is a family owned business serving owners of cats, dogs, ...
Sierra Veterinary Clinic
17755 Sierra Highway, Santa Clarita, 91351
661-252-3333
Sierra Veterinary Clinic is a full service animal hospital and welcomes both emergency treatment cases as well as pet patients in need of routine medical, surgical, and dental care. Dr. Ronny Nekoukar has years of experience treating serious ...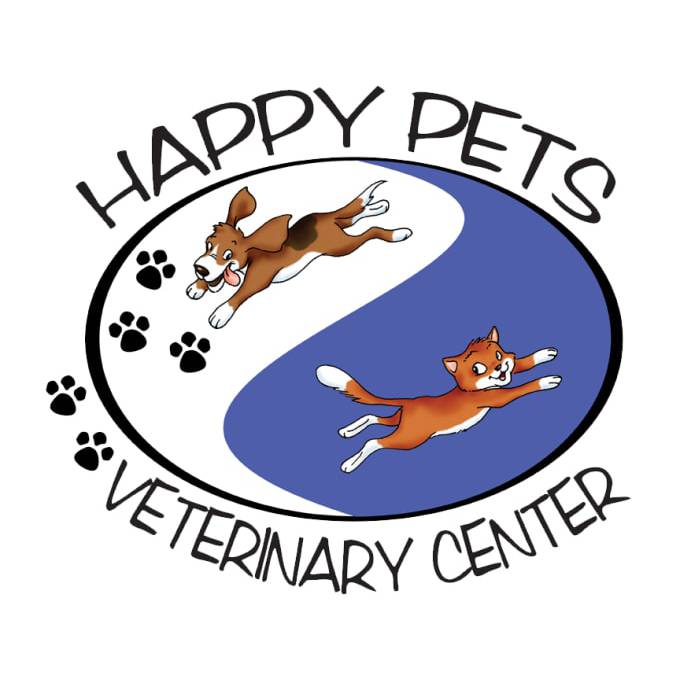 Happy Pets Veterinary Center
27550 Newhall Ranch Road Suite 201, Valenica, 91355
661-295-9972