Santa Clarita, CA Gas & Service Stations
S.C. Auto Air
26821 Ruether Ave. Suite A, Santa Clarita, 91351
661-252-2665
To keep your vehicle running properly at all times, we offer a number of services in the Santa Clarita, CA 91351 area that are carried out by our certified, expert auto service and repair technicians who have years of experience performing ...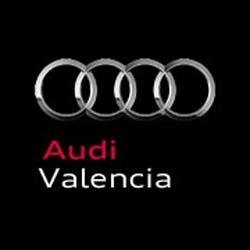 Audi Valencia
23923 Creekside Rd, Valencia, 91355
888-626-6138
Magic Auto Center
23230 Valencia Boulevard, Valencia, 91355
661-513-3905
Don't hesitate to call Magic Auto Center in Valencia, CA. We are committed to your satisfaction. Call us today.
Sears Auto Center - Closed
24137 Valencia Blvd, Valencia, 91355
661-287-4628
Welcome to your local Sears Auto Center in Valencia, CA. We have all the essentials whether it's automotive repairs and maintenance, new tires, batteries or if you have a question about how to protect your vehicle. With over 400 locations, and ...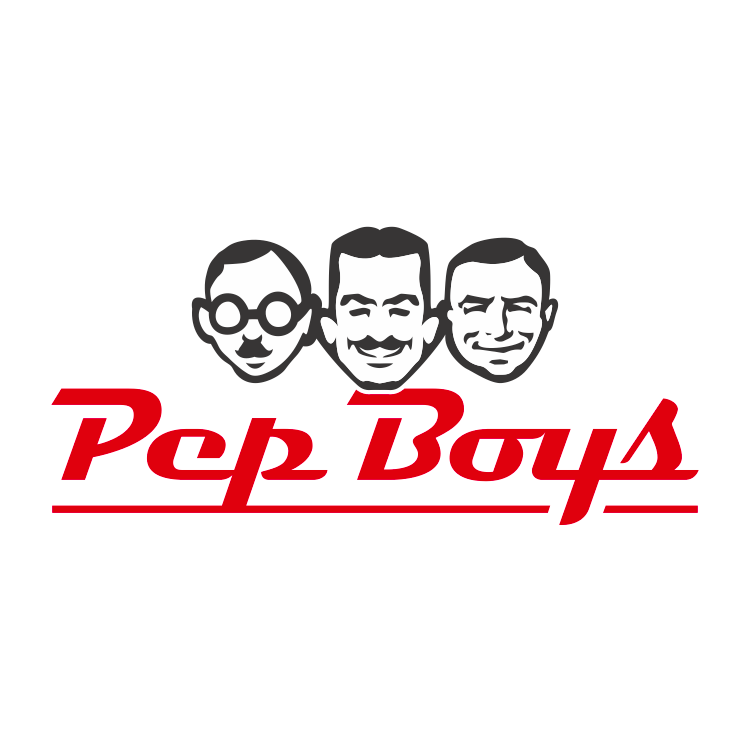 Pep Boys Auto Parts & Service
20600 Golden Triangle Rd, Santa Clarita, 91351
661-251-8004
Products and Services