Santa Clarita, CA Photo and Video
Michael Anthony Photography
26007 Huntington Lane, 10, Valencia, 91355
800-380-1217
Michael Anthony Studios is an internationally published wedding photography studio based in Los Angeles, California. Our love for wedding photography has allowed us to create a brand that is art-focused, blending traditional photography, creative ...
FlyGuys - Drone Company
19500 Fairweather St, Canyon Country, 91351
818-875-9917
Hello. My name is Scott Russon. I have had my private pilot license for 20 years and always had a passion for anything above ground. I have a Bachelor's degree in business management and have education in the aviation field. With the advances in ...
Juniper J Photography
0, Newhall, 91321
661-434-4929
Description: Specializes in natural light portraiture with a focus on capturing the sweet, silly, chaotic & priceless moments in life. Services: Family Photography, Children Photography, Portrait Photography, Event Photography
Spotlight Kids Photography
20324 Tamara Place, Santa Clarita, 91350
661-667-4264
I work closely with the school staff to create a fun and relaxed photo session for each child. I don't just put a child in front of the camera, I interact with them and make them comfortable which allows me to capture their smiles and laughter ...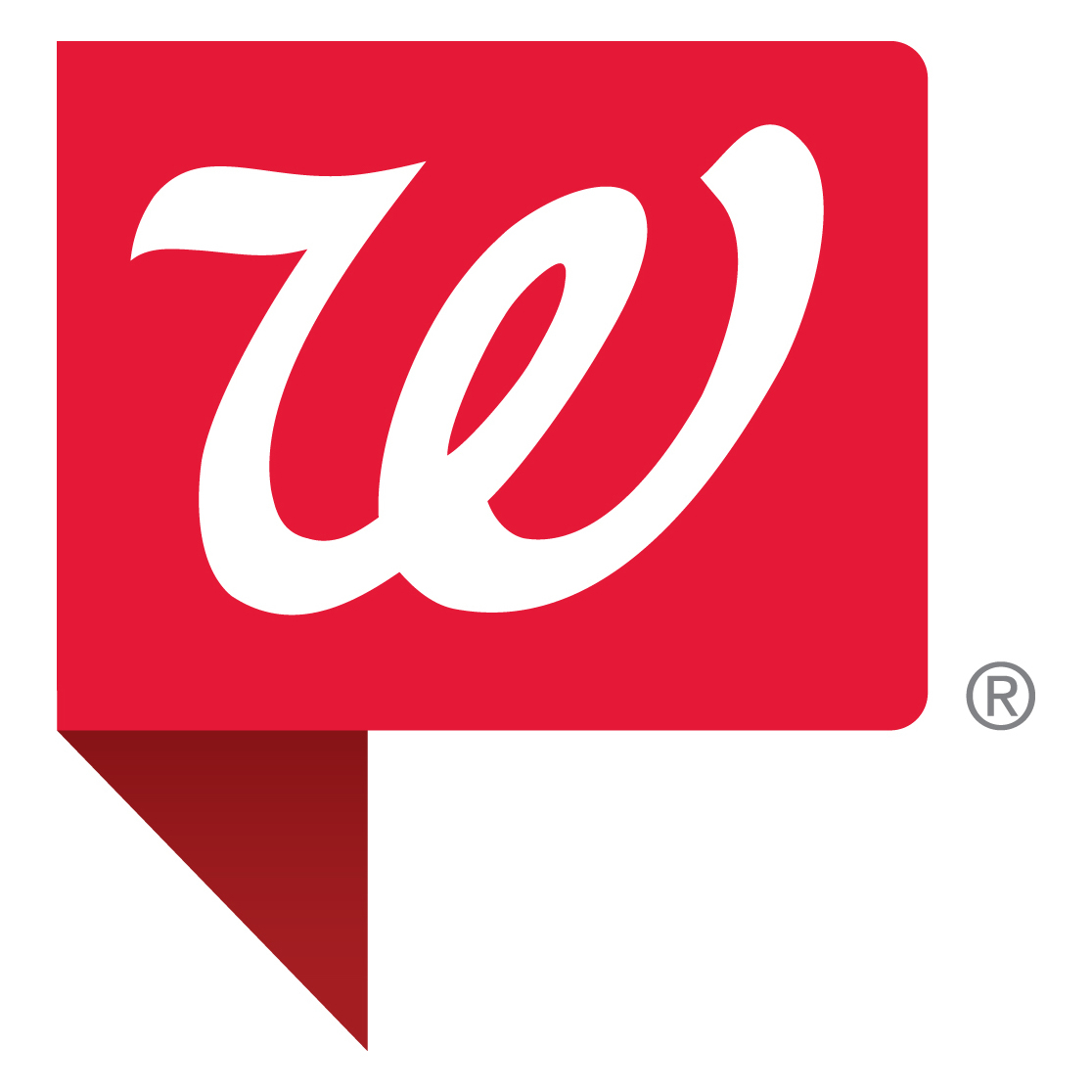 Walgreens
19266 Soledad Canyon Rd, Santa Clarita, 91351
661-251-9433
Blood Rugs & Layable Liquids
27021 Lamberton Place, Valencia, 91354
661-733-2025
KreativeVue Entertainment
16654 Soledad Canyon Rd., Canyon Country, 91387
661-998-3883
Who we are and What we do" KreativeVue Entertainment is a Los Angeles based company, with a branch location in Sydney Australia, geared towards producing HD video for corporate events, sporting events, concerts, TV commercials and just about ...
KreativeVue Marketing & Advertising
16654 Soledad Canyon Road, Canyon Country, 91387
661-998-3883
KreativeVue is a Los Angeles, CA based marketing & advertising consulting company founded by Shondor and Leslie Carrasco. We are a brand strategizing agency offering online reputation building, social media branding, digital advertising, ...
everyday brilliance photography
9714 connemara bnd, san antonio, 78254
210-744-6160
Everyday Brilliance Photography is a photography company owned and ran by Jami Jones.
Photographic Memories Photography & Video Productions
27839 Crosspath Ave, Santa Clarita, 91351
661-430-3598
Photographic Memories Wedding, Event & Video PhotographersPhotographic Memories... We are a Santa Clarita Based Wedding & Event Photography Company With Over 30 Years Experience photographic memories,Los angeles wedding photographer, west ...
Oconnor Photography
28392 Constellation Road, Valencia, 91355
661-257-3838