Santa Clarita, CA Furniture

Sofa Interiors
22820 Soledad Canyon Rd, Santa Clarita, 91350
661-254-9090
Find yourself in a world of the best and widest range of furniture to decorate your world with! When it comes to a Furniture Store, Sofa Interiors is the place to be. Come on in!
Pier 1
24355 Magic Mountain Pkwy, Valencia, 91355-34
661-254-4146
At Pier 1, our mission is to inspire the home designer in all of us. Through our on-trend collections, one-of-a-kind pieces and knowledgeable sales associates, we spark creativity and offer up a world of decor possibilities—so you can enjoy a ...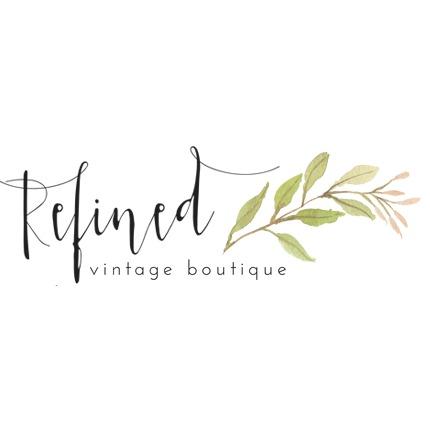 Refined Vintage Boutique
Special Offer: Chic vintage gift store with painting supplies
27674 Newhall Ranch Rd Suite 15, Valencia, 91355
661-505-7175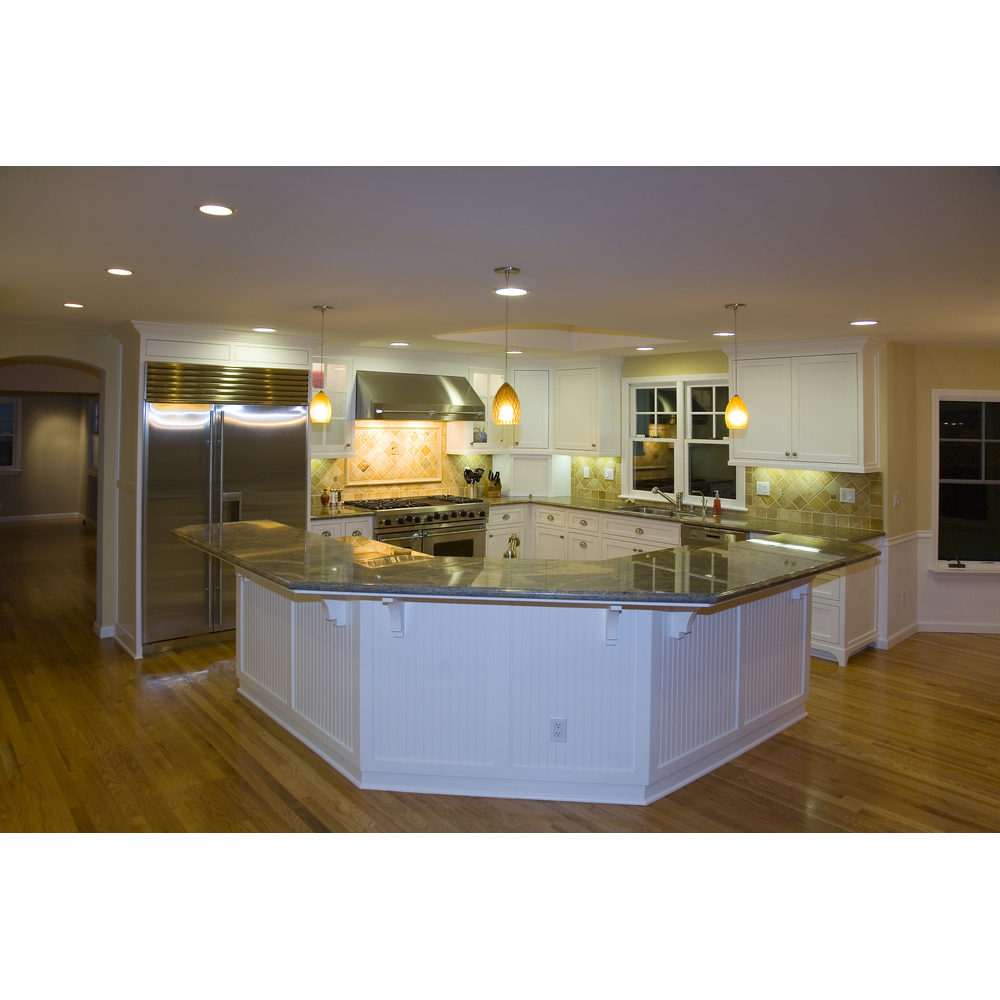 Granite Kitchen And Bath
Special Offer: Call Today!
21021 soledad canyon rd. #101, canyon country, 91351
661-251-9999
Calendar
Products and Services
2 Broke Blondes
15236 Calle Verdad, Santa Clarita, 91390
424-394-0045
Don't settle for that mass-produced sofa. Furnish your home with custom, recycled furniture with personality from 2 Broke Blondes of Santa Clarita, CA.
Long Life Medical Health Supplies
23120 Lyons Ave, #8, Santa Clarita, 91321
661-799-9555
LARGEST MEDICAL SUPPLY AND EQUIPMENT STORE IN VALENCIA,SANTA CLARITA and NEWHALL.OVER THOUSAND ITEMS IN STOCK.Scooters,Power wheelchairs,Knee walkers,Semi-electric beds,Full-electric beds,Diapers,Briefs,Underpads,Chucks,Reachers,Bath transfer ...
Pier 1 Imports - Closed
24445 West Magic Mountain Pkwy, Valencia, 91355
661-254-8404
As spring chases away the chill of winter, our thoughts turn to refreshing the backyard for outdoor entertaining. And Pier 1 Imports has all of the outdoor furniture and home decor you need to keep the party going all the way through summer. The ...
Furniture Medic by Mark & Robin - Closed
26818 Oak Avenue, Santa Clarita, 91351
661-298-2838
Furniture Medic, one of the world's largest furniture repair and restoration companies, has established a reputation for excellence unmatched in the industry. We specialize in furniture and wood repair for antiques, specialty items, millwork, ...