Santa Clarita, CA Arts & Entertainment
FlyGuys - Drone Company
19500 Fairweather St, Canyon Country, 91351
818-875-9917
Hello. My name is Scott Russon. I have had my private pilot license for 20 years and always had a passion for anything above ground. I have a Bachelor's degree in business management and have education in the aviation field. With the advances in ...
AR Workshop Santa Clarita
27916 Seco Canyon Rd, Ste. 204, Santa Clarita, 91350
661-288-1903
Our workshops feature step by step instruction for learning unique skills and creating charming and unique home decor pieces and beyond. Our projects are customizable and will teach you techniques that you can use for doing your own DIY crafts at ...
SLS Creative Music Production
17613 Wren Drive, Canyon Country, 91387
818-451-0013
If you're trying to create the next big house and festival hit in Top 40, EDM or hip-hop, your search should probably start and end with Shayan Amiri. Shayan is passionate, not only about his own music but about every project he takes on, paying ...
Elegant Editing
., Santa Clarita, 91350
661-302-4519
Description: Specializes in editing and proof reading services for many different platforms including books, resumes, and kindle reformatting. Services: Resume Editing, Academic Editing, Book Editing
Lessons by Lyle Michaud
., Santa Clarita, 91390
661-874-4310
Description: Lessons by Lyle Michaud specializes in piano lessons both in home and at his residence as well Services: Composer, Piano Instructor, Private Music Lessons
Little School of Music
28306 Constellation Rd., Valencia, 91355
661-222-2239
Little School of Music specializes in teaching music to all ages from babies and toddlers to teens and adults. We offer a variety of different services such as private lessons, small group classes, group classes, home school classes music ...
Caricatures by Christina
., Canyon Country, 91387
661-414-2038
Caricatures by Christina is a Caricature Artist located in Canyon Country, CA and has been servicing all of CA and the surrounding areas for many years. We specialize in Artist,Caricature Artist, Caricatures, Mural Party Entertainment, Murals, Face ...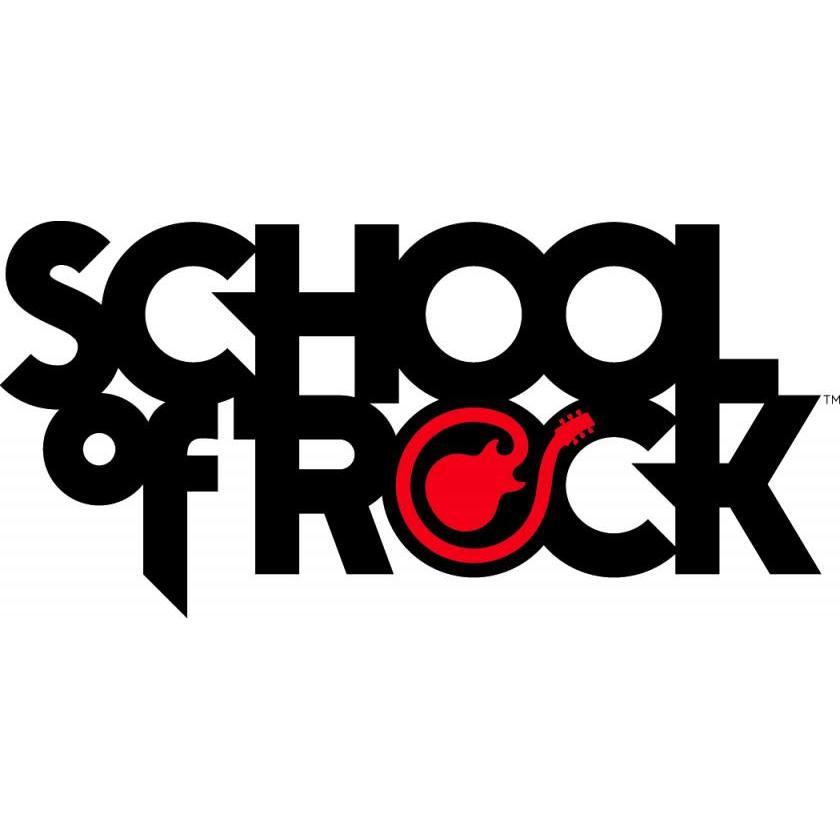 School of Rock Santa Clarita
24515 Kansas Street, Santa Clarita, 91321
661-268-6029
Bios
Calendar
Caribbean Art
28153 Hot Springs Ave, Santa Clarita, 91351
661-383-1315
Shop for original Caribbean art and paintings on canvas at Caribbean Art in Santa Clarita, CA. Call us at (661) 383-1315 to learn more about our oil paintings.
Photographic Memories Photography & Video Productions
27839 Crosspath Ave, Santa Clarita, 91351
661-430-3598
Photographic Memories Wedding, Event & Video PhotographersPhotographic Memories... We are a Santa Clarita Based Wedding & Event Photography Company With Over 30 Years Experience photographic memories,Los angeles wedding photographer, west ...
5 To 1 Studios
26330 Diamond Pl #140, Santa Clarita, 91350
661-284-6900
5 rehearsal studios with brand new and fully equipped PDP drum kits, Marshall half stacks, Fender combination amps, Carvin bass rigs, Carvin PA systems, and Shure microphones