Santa Barbara, CA Jewelry
Posh Jewelers
3317 State St, Santa Barbara, 93105
805-569-3393
POSH Fine Jewelers in Santa Barbara, California offers custom jewelry design, jewelry repair, and designer watches for sale. Call 805-569-3393 today!
Om tara
serving, Santa Barbara, 93103
566-500-0997
strengthens us in a hectic world ...
Tanzanite Rings HQ
351 Paseo Nuevo #401, Santa Barbara, 93101
805-313-9012
Tanzanite Rings HQ is your best online resource for conflict-free AAA tanzanite rings and jewelry. We work with dedicated experts and jewelers to bring you genuine, one-of-a-kind tanzanite wedding bands and engagement rings that meet the highest ...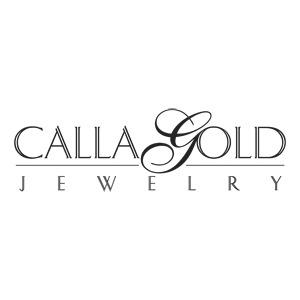 Sullivan and Company
1470 E Valley Road, Santa Barbara, 93108
805-565-7935
A H Gaspar Jeweler
1213 Coast Village Rd, Santa Barbara, 93108
805-969-6362
Welcome to A.H. Gaspar, Jeweler located in Montecito, California a small enclave of Santa Barbara. A full service guild retail store recognized by The American Gem Society with a Certified Gemologist and Graduate Gemologist from the Gemological ...
Joyeria Latina Americana
613 N Milpas St, Santa Barbara, 93103
805-962-2711
Joyeria Latina Americana has been providing Santa Barbara County unique and fine jewelry for over the past decade. We specialize in precious metals such as silver, gold, and platinum jewelry as well as precious stones that is sure to amaze clients ...
Posh Fine Jewelers
Special Offer: Contact us today!
3317 State St B, Santa Barbara, 93105
805-569-3393
Bryant & Sons, Ltd.
812 State St, Santa Barbara, 93101
805-966-9187
The Bryant & Sons, Ltd., has built its reputation over the last 45 years and has always taken great pride in designing one-of-a-kind pieces of jewelry. We are proud to offer our handmade engagement rings to dazzle your senses. We also carry a ...