Sanford, NC Business Consulting and Services
BGT International Group
1610 Oregon Street, Olando, 32803
321-419-5523
Barry Bennett Provides Inspirational Investment Opportunities to the Orlando, FL Area.
Sprint Store at Radioshack - Closed
1055 Spring Ln, Sanford, 27330
919-897-2050
Sprint's new LTE Plus Network has more spectrum than any other wireless carrier and delivers the consistency, speed and reliability that our customers demand. At Sprint stores, get the phones you want with the plans you can't pass up. Come visit ...
Coast To Coast Credit
500 westover dr #6788, Sanford, 27330
804-384-9582
We have many years of experience in evaluating credit and guiding consumers to assert their legal rights. We do it every day! We guarantee honesty and dependability, virtues which most people seem to have forgotten. Credit repair firms cannot do ...
ProLogistix - Closed
339 Wilson Road, Sanford, 27332
919-774-1377
ProLogistix hires logistics and warehouse employees for temporary, temp to hire, and direct hire warehouse jobs.
AT&T Store
3090 S Horner Blvd, Sanford, 27332
919-776-9244
AT&T, serving over 81 million wireless customers
GloveSoft
1775 Hawkins Avenue, Sanford, 27330
919-935-7736
Call (877) 539-6437 to reach us in Buffalo Lake, NC, to request our digital photo conversion services.
Tr Consulting
607 Harkey Rd., Sanford, 27330
919-776-8112
Doctors Vital Screening
150 N Steele St., Sanford, 27330
919-776-7725
Small Business Assistance Center
1801 Nash St., Sanford, 27330
919-774-6442
Burton Dan Consulting Forestry
598 Lower River Rd., Sanford, 27330
919-774-4281
Capital Bank - Closed
130 North Steele Street Ste 100, Sanford, 27330
800-639-5111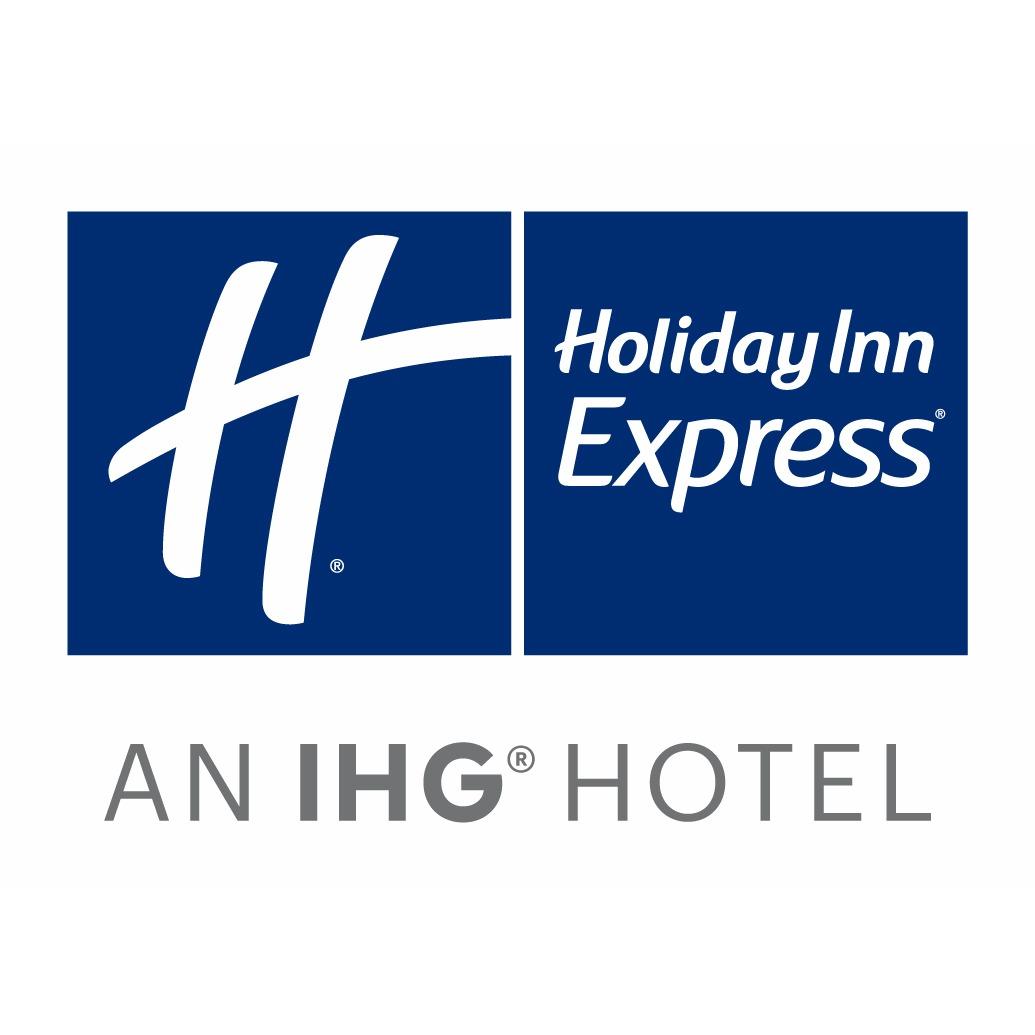 Holiday Inn Express & Suites Sanford
2110 Dalrymple Street, Sanford, 27330
919-776-6600