Sanford, NC Cell Phones
Sprint Store at Radioshack - Closed
1055 Spring Ln, Sanford, 27330
919-897-2050
Sprint's new LTE Plus Network has more spectrum than any other wireless carrier and delivers the consistency, speed and reliability that our customers demand. At Sprint stores, get the phones you want with the plans you can't pass up. Come visit ...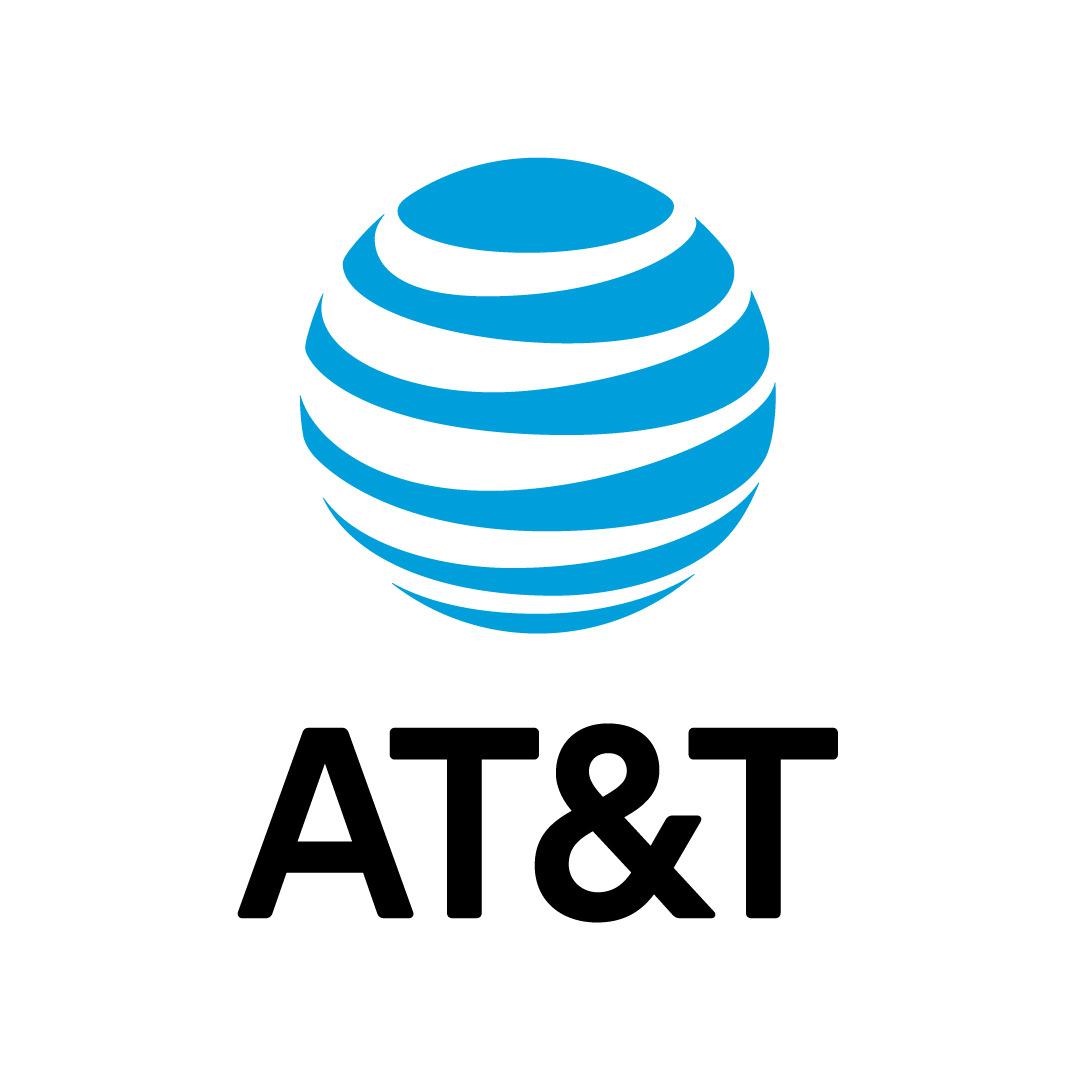 Alltel Wireless
2807 S Horner Blvd., Sanford, 27332
919-775-5927
Verizon Authorized Retailer – Cellular Sales
3014 S Horner Blvd, Sanford, 27332
919-718-0303
U.S. Cellular
3274 NC Highway 87 S, Sanford, 27332
919-708-5311
U.S. Cellular is a nationwide wireless carrier bringing 4G LTE to nearly 90% of its customers. Focusing on customer service, delivering industry-leading innovations, and maintaining an award-winning high-quality network. U.S. Cellular customers ...
Alltel
2807 South Horner Blvd., Sanford, 27332
919-775-5927