Sand Springs, OK Business Consulting and Services
Cox Communications
524 Plaza Ct , Sand Springs, 74063
918-209-3406
Cox communications have excessive products to meet your requirements for high-speed Internet, Digital Telephone, TV, etc.
Sprint Store - Closed
700 E Charles Page Blvd, Sand Springs, 74063
918-245-2380
Sprint's new LTE Plus Network has more spectrum than any other wireless carrier and delivers the consistency, speed and reliability that our customers demand. At Sprint stores, get the phones you want with the plans you can't pass up. Come visit ...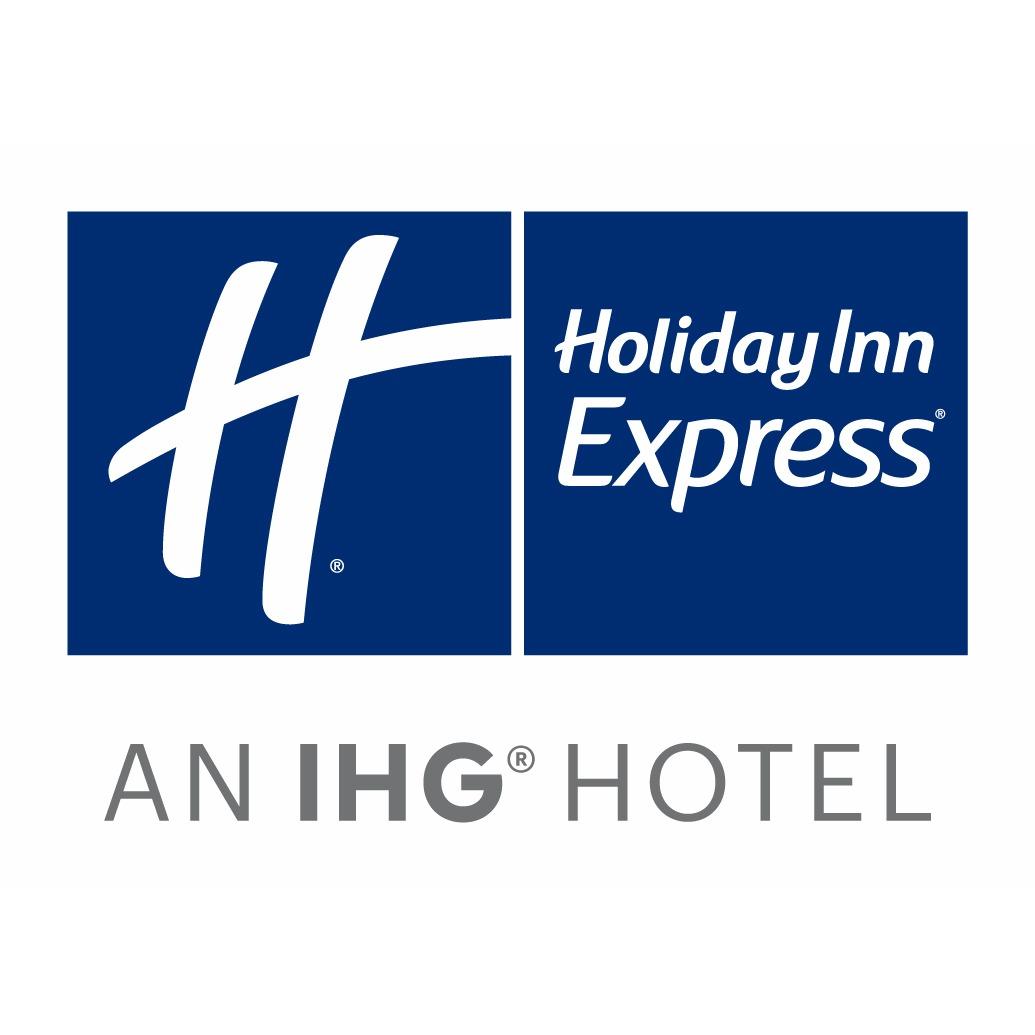 Holiday Inn Express & Suites Tulsa West - Sand Springs
101 West Morrow Road, Sand Springs, 74063
918-419-2700
K.E.Richison & Associates Petroleum Consultants
109 Kershner Road, Sand Springs, 74063
918-810-4031
Consulting Petroleum Engineer with extensive experience in evaluating the reserve and economics of petroleum assets primarily in the United States and Canada. Additional experience in Russia, Indonesia and South America. Included are significant ...
Tom Cameron Associates
5508 S 161st West Ave., Sand Springs, 74063
918-245-7787