Sand Springs, OK Cell Phones
Sprint Store - Closed
700 E Charles Page Blvd, Sand Springs, 74063
918-245-2380
Sprint's new LTE Plus Network has more spectrum than any other wireless carrier and delivers the consistency, speed and reliability that our customers demand. At Sprint stores, get the phones you want with the plans you can't pass up. Come visit ...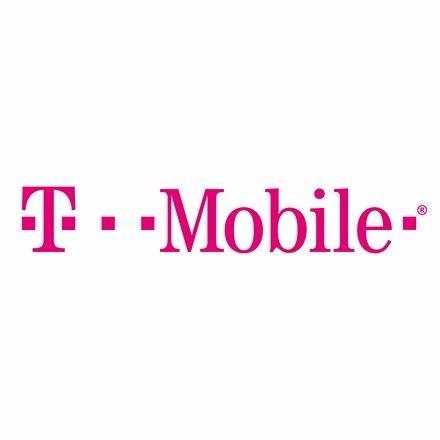 T-Mobile
420 W Wekiwa Rd Ste 300, Sand Springs, 74063
918-245-6086
U.S. Cellular Authorized Agent - Premier Locations
430 West Wekiwa, Sand Springs, 74063
918-246-0500
Premier Locations is an Exclusive Authorized Agent of U.S. Cellular. U.S. Cellular is a nationwide wireless carrier bringing 4G LTE to nearly 90% of its customers. Focusing on customer service, delivering industry-leading innovations, and ...