San Rafael, CA Advertising and Design Services

Sames Digital
4460 Redwood Hwy Ste. 16242, San Rafael, 94903
415-524-8378
Sames Digital Marketing is a Full Service Digital Media Agency offering Search Marketing, SEO, Web Design, Video Production, and Social Media Management. Based in San Rafael California, we service Northern California including the San Francisco ...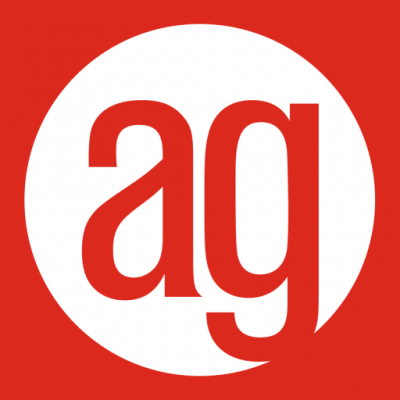 AlphaGraphics
3000 Kerner Blvd., San Rafael, 94901
415-459-5409
ARC Agency
4040 Civic Center Dr Suite 200, San Rafael, 94903
415-531-3180
Architectural Resource Consultants Incorporated (Arc, Inc.) was established in 1982 as an independent manufacturer's representative sales agency that markets innovative materials to the architectural design community and the construction industry. ...
Tarlow Design
530 3rd Street, Suite B, San Rafael, 94901
415-726-1354
TARLOW DESIGN WILL BRING YOUR IDEA TO LIFE Tarlow Design is an award winning consumer product design company that can turn your great ideas into products. Tarlow Design helps entrepreneurs, inventors and corporations develop their new product ...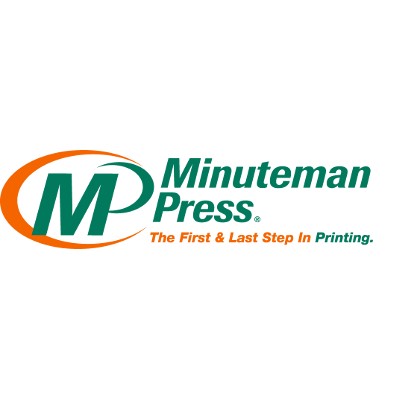 Minuteman Press
1133 B East Francisco Blvd, San Rafael, 94901
415-226-1582
Ad Pak Advertising
26 Sunset Ave, San Rafael, 94901
415-492-1749
Ad-Pak works hand in hand with your company planning, organizing, and implementing direct mail programs improving your businesses marketing effectiveness. Our custom tailored programs allow your new or existing business to grow quickly, but at the ...
Jessen Productions
3210 Kerner Blvd #102, San Rafael, 94901
415-391-5030
Whether it be in a :30 commercial, internet video, TV episode, or an independent feature film, our passion is to tell stories. Engage the audience. Evoke a reaction. Move them to laugh, cry, or think about something differently. And, in some cases, ...