San Carlos, CA Flooring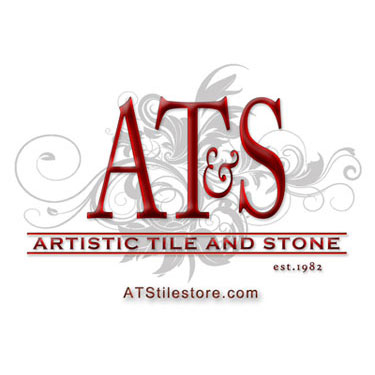 AT&S Artistic Tile and Stone, Inc
830 BRANSTEN ROAD STE B, San Carlos, 94070
650-631-8453
Calendar
Keane Kitchens
415 Old County Rd, Belmont, 94002
650-631-0330
Keane Kitchens specializes in kitchen cabinet refacing and serves residential clients throughout the Bay Area. The family-owned and operated company also offers new custom and semi-custom cabinets, and is the home of the 'kitchen mini-remodel with ...
Gordon Construction
909 Hall St., San Carlos, 94070
650-591-5781
Owner Builder Tim Gordon Local General Building Contractor. Home remodeling and repairs. Doors Windows Siding Flooring Carpentry Some small jobs I do everything myself reducing the number of people involved in the project. Licensed & ...
LPC Enterprises
1123 Royal Ln., San Carlos, 94070
650-591-9286
Big Oak Hardwood Floors
934 Washington St., San Carlos, 94070
650-591-8651
Hy Floor & Gameline Painting Inc.
961 Commercial St., San Carlos, 94070
650-366-6837
Master Mart Floor Coverings
830 Bransten Rd., San Carlos, 94070
650-593-1970
Carpet Depot
663 OLD COUNTY ROAD #A., San Carlos, 94070
650-591-7847
Sd Flooring
725 Industrial Rd., San Carlos, 94070
650-592-8333
California Carpet Floors
695 Industrial Rd., San Carlos, 94070
650-591-3355
Live Oak Hardwood Floors-Carpets By The Bay
405 Industrial Rd., San Carlos, 94070
650-594-9873
B & F Hardwood Flooring
303 Old County Rd., San Carlos, 94070
650-593-7999
Omega Flooring Supply
360 Industrial Rd. N, San Carlos, 94070
650-802-8383