San Carlos, CA Cosmetics & Beauty Supply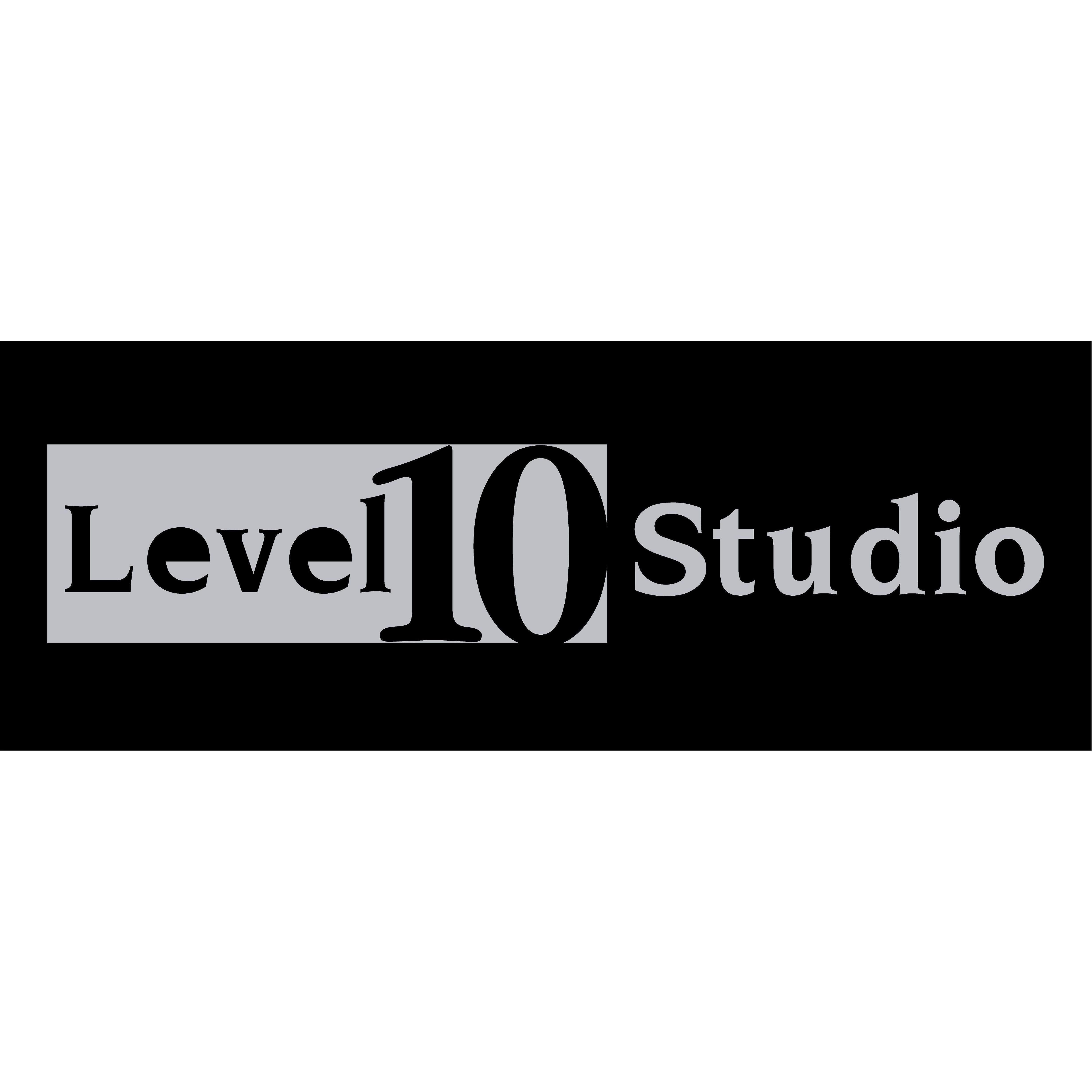 Level 10 Studio
1156 Arroyo Ave., San Carlos, 94070
650-595-2334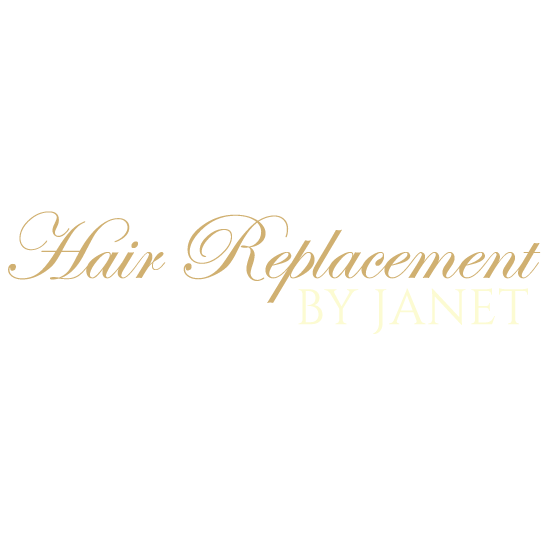 Today's Haircuts
640 Walnut Street, San Carlos, 94070
650-264-7542
Don't hesitate to call Today's Haircuts in San Carlos, CA. We are committed to your satisfaction. Call us today.
DEZ SALON
1569 Laurel St. Suite 1, San Carlos, 94070
650-385-1885
DEZ SALON will assist you whether you are looking for a new style, a new color, or a special look! Specializing in Brazilian blowouts, Brazilian gloss, and hair smoothing solution treatments. Call for free consultation or to schedule an appointment!
Longs Drugs
1324 San Carlos Ave., San Carlos, 94070
650-591-7659
J M C Inc.
170 Glenn Way., San Carlos, 94070
650-596-9173