San Carlos, CA Automotive
Limos Los Gatos
551 Walnut St, San Carlos, 94070
855-554-6654
Limo Los Gatos offers luxury ground transportation with the most dependable and professional chauffeurs.
Carlypso
110 Glenn Way, Unit 7, San Carlos, 94070
650-249-4804
Selling a used car is painful - you meet strangers during your free time, and then are frustrated when they make lowball offers. But if you trade your car in, the dealer will offer you up to 40% less than the car is worth. We wanted to solve this ...
Automotive Enterprise
797 Industrial Road, San Carlos, 94070
650-592-7141
We at Automotive Enterprise believe in providing courteous, prompt, and professional service to our existing and new clientele. We want their experience working with us to be enjoyable and rewarding. From the first introduction to our company, to ...
Avenue Auto Service
1600 Industrial Rd, San Carlos, 94070
650-591-0381
Avenue Auto Service offers a clean, customer-friendly waiting area so you can relax comfortably while your car is being repaired. We are able to provide the benefits of many established entities while maintaining the personal touch of a family ...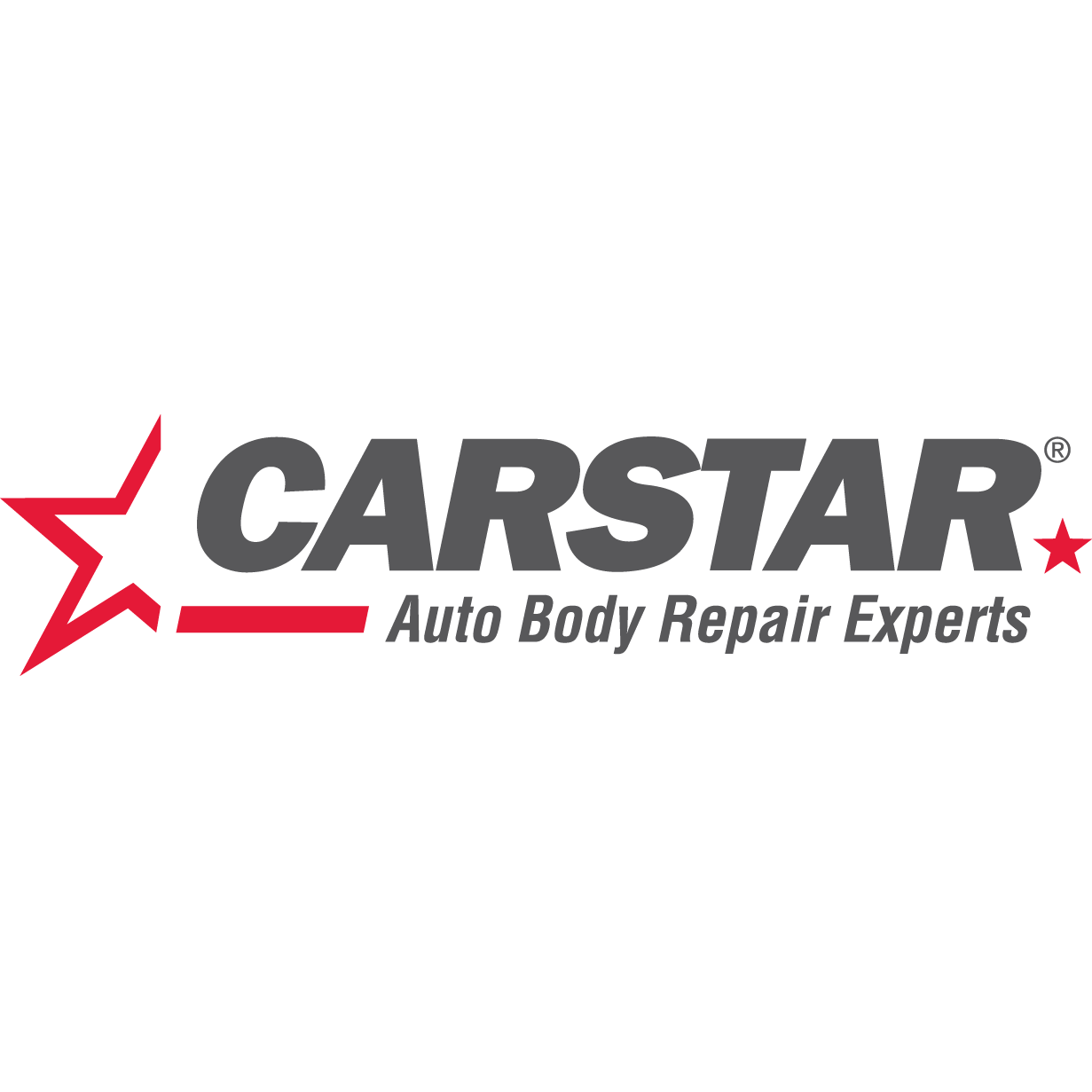 CARSTAR Chilton Auto Body San Carlos
361 Quarry Road, San Carlos, 94070
650-591-7700
Saky Imp-Ex Co.
727 Industrial Rd., San Carlos, 94070
650-508-1134
Bill's Auto Glass & Classic Auto Storage
745 Industrial Rd., San Carlos, 94070
650-592-9000