San Carlos, CA Restaurants
Taco Bell
259 El Camino Real, San Carlos, 94070
650-508-8226
Find your nearby Taco Bell at 259 El Camino Real in San Carlos. We're serving all your favorite menu items, from classic burritos and tacos, to new favorites like the $5 Double Stacked Tacos Box, Crunchwrap Supreme, Fiesta Taco Salad, and Chalupa ...
888 Ristorante Italiano
888 Laurel Street, San Carlos, 94070
650-591-0920
Vito Bellantuono's 888 Ristorante Italiano offers an authentic Italian dining experience in an intimate setting where you are treated like a guest, not a customer. The restaurant's new Executive Chef Antonello Giliberti (Vito's nephew) brings ...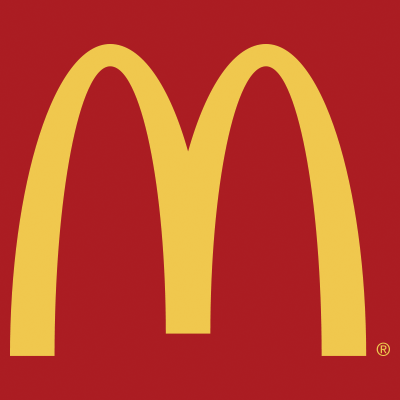 McDonald's
180 El Camino Real, San Carlos, 94070
650-595-4479
Emelinas Peruvian Restaurant
1065 Holly St, San Carlos, 94070
650-591-1133
Welcome to Emelina's Peruvian Restaurant your one stop destination for quality Peruvian food. We are located in the heart of the Silicon Valley in San Carlos, CA. We are the leading authentic Peruvian restaurant in San Carlos and pride ourselves ...
Mountain Mike's Pizza
774 El Camino Real, San Carlos, 94070
650-366-9090
The first Mountain Mike's Pizza restaurant was established in 1978 in Palo Alto, California. What started as a single pizza restaurant with a casual, family-oriented atmosphere, Mountain Mike's Pizza has grown into a leading pizza brand with more ...