San Angelo, TX Jewelry
Angelo Silver Jewelry
2339 San Angelo, Texas, San Angelo, 76903
325-315-8403
Sara's Designs and Gifts
2710 Sherwood Way, San Angelo, 76901
325-703-6125
For jewelry and home décor unique to San Angelo and distinctive of the great state of Texas, you have to check out Sara's Design and Gifts. All of our merchandise is handmade in-state and is great for anyone wanting to flaunt the Texas ...
Chester Dorner Jewelry
219 S Chadbourne St, San Angelo, 76903
325-655-4495
One of San Angelo's oldest jewelers. Been in business over 60 years with trust, and reliable work. Concho Pearls.jeweler san angelo, San Angelo Jewelry Store, Gold and Silver, Diamonds, Wedding Rings, Concho Pearls, Pure Texan, Wedding Bands, San ...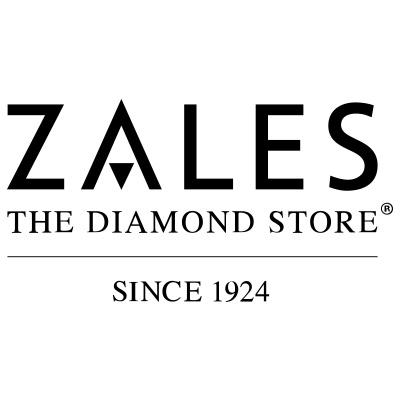 Zales
4001 Southwest Blvd, Sunset Mall, San Angelo, 76904
325-944-2595