San Angelo, TX Food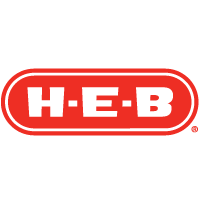 H-E-B
5502 Sherwood Way, San Angelo, 76901
325-223-3101
Lone Star Liquors
6510 US Highway 67 South, San Angelo, 76904
325-223-0128
Lone Star Liquors is a locally owned and operated liquor store, offering the best beer, wine and spirits in San Angelo, Texas! Our store is full of all of your favorites, including vodkas and bourbons from Texas distilleries. Whether you're on ...
City Cafe & Bakery
108 N Pierce St, San Angelo, 76901
325-224-4471
WEDDING CAKES from traditional to contemporary, our cakes are unforgettable in taste, style and design. Made from scratch, with only the finest ingredients! FINE CATERING from hors d'oeuvres to a gourmet dinner, our food selections make your ...
Woofers and Tweeters
3520 Knickerbocker Road, Suite D, San Angelo, 76904
719-244-3300
Come in and enjoy the best Early Bird Special in San Angelo Monday-Friday from 7 a.m.-1 p.m.! Can make it that early? Join us instead for Happy Hour Monday-Friday from 1-7 p.m., Saturday from 12-8 p.m. and Sunday from 12-9 p.m.! Join in the fun ...
Halfmann's Cake Cottage
1 South Taylor, San Angelo, 76901
325-949-3687
You'll find that even our customer service is a treat Our customers rave about our quality cakes, cupcakes, pastries, cookies and other baked goods. Seeing the smiles on their faces drives us to go the extra mile every single day. Here's how we ...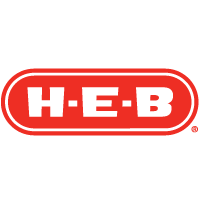 H-E-B
3301 Sherwood Way, San Angelo, 76901
325-942-9044