Ruston, LA Electronics
Suddenlink
1001 Cooktown Rd, Ruston, 71270
844-874-7558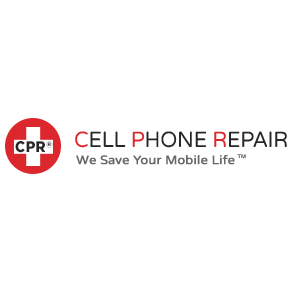 Sprint Store - Closed
203 N Service Rd E, Ruston, 71270
318-242-7800
Sprint's new LTE Plus Network has more spectrum than any other wireless carrier and delivers the consistency, speed and reliability that our customers demand. At Sprint stores, get the phones you want with the plans you can't pass up. Come visit ...
Verizon Authorized Retailer – Russell Cellular - CLOSED
203 North Service Rd East, Ruston, 71270
318-255-2550
Russell Cellular, Inc. is an exclusive Verizon Authorized Retailer specializing in wireless communication services and is one of the nation's largest Verizon Wireless Retailers.
Rexel
2020 Farmerville Hwy, Ruston, 71270
318-255-8632
RadioShack
203 North Service Road East, Ruston, 71270
318-255-4040
The new RadioShack is your neighborhood consumer electronics convenience store. Our unique small format stores offer innovative technology such as the sought after BB-8 Star Wars Droid by Sphero, as well as products related to personal tech and ...
Millennium Software Inc.
1503 Goodwin Rd, Ruston, 71270
318-251-2392
Office Depot
211 S Service Rd E, Ruston, 71270
318-251-9828
B&S Computer Resources
814 Sandy Ln, Ruston, 71270
318-255-6766
A A I
167 Haddox Rd, Ruston, 71270
318-251-0290
Gcs Multi Media Services
167 Haddox Rd, Ruston, 71270
318-397-4122
Elliott Electric Supply Inc
1703 Link Dr, Ruston, 71270
318-251-9393