Roxboro, NC Banks & Credit Unions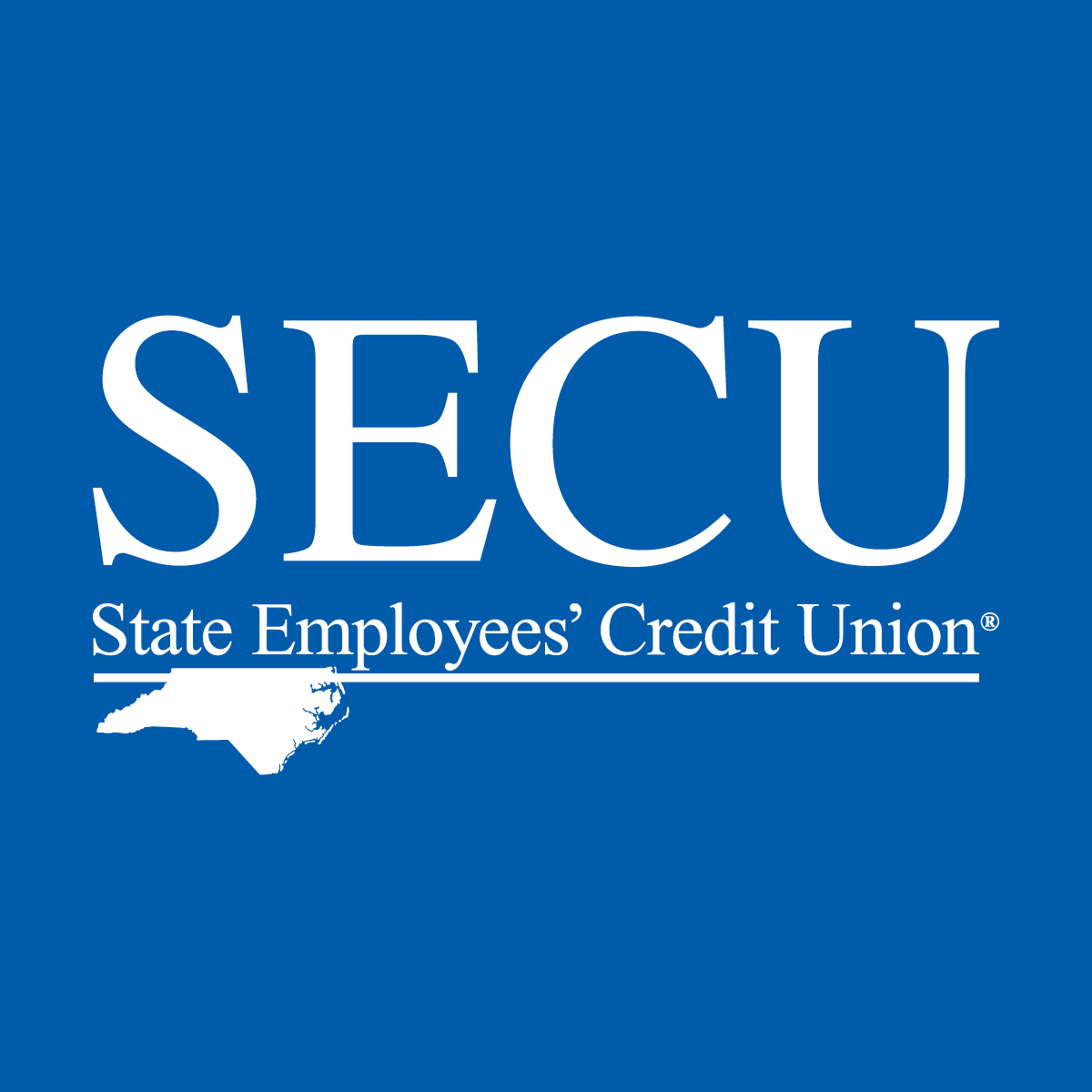 State Employees' Credit Union
220 Long Avenue, Roxboro, 27573
336-599-6900
Dill Federal Credit Union
2564 Durham Rd., Roxboro, 27573
336-597-3890
Vision Financial Federal Credit Union
2790 Durham Rd., Roxboro, 27573
336-597-4727
Vision Financial Federal Credit Union
4473 Durham Rd., Roxboro, 27574
336-597-4727
SunTrust Bank - Closed
804 N Madison Blvd, Roxboro, 27573
336-592-8053
SunTrust provides deposit, credit, investment services to retail, business clients. Our affiliates provide mortgage banking, asset management, securities brokerage, insurance & capital market services.
Carter Bank & Trust
823 North Main St, Roxboro, 27573
336-503-9090
SunTrust
207 S Madison Boulevard, Roxboro, 27573
336-592-8013
We're temporarily adjusting services available at our local branches to help maintain the health and safety of our clients and teammates. This includes providing teller services through drive-thru lanes only, in-person visits by appointment only, ...
SunTrust
207 S Madison Blvd., Roxboro, 27573
888-290-4805
Roxboro Savings Bank Ssb
313 S Main St., Roxboro, 27573
336-599-2137
First National Bank
Special Offer: FNB: Serving PA, OH, MD, DC, VA, NC, SC, WV
1750 Durham Rd., Roxboro, 27573
336-322-1165
Roxboro Savings Bank Ssb
5420 Durham Rd., Roxboro, 27574
336-599-1096
Norwest Mortgage Inc
1255 Fontaine Rd., Roxboro, 27574
336-597-2064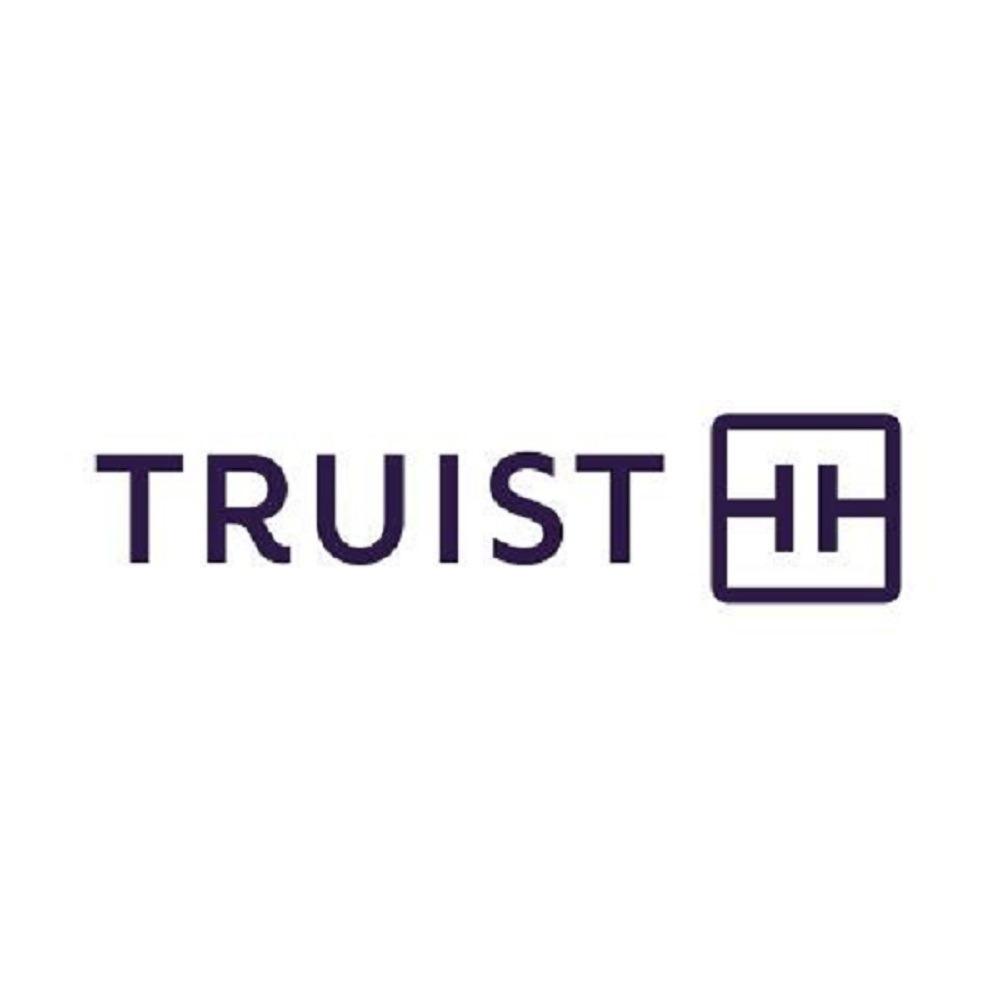 Truist
Special Offer: Open a Checking Account today from BB&T Bank
500 N Madison Blvd, Person, Roxboro, 27573
336-599-3173
Fidelity Bank
105 W Gordon St., Roxboro, 27573
800-816-9608