Rosenberg, TX Health and Medical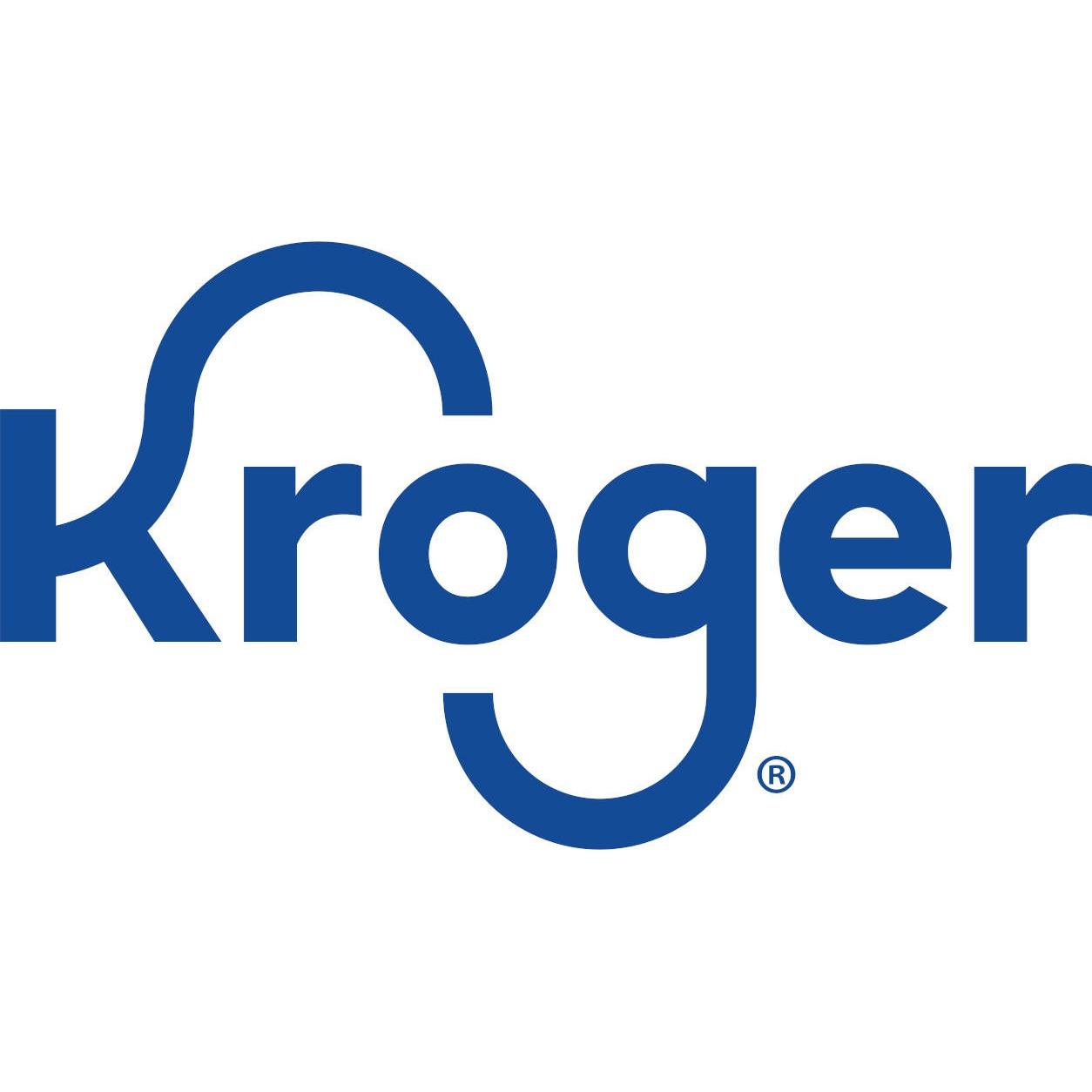 Kroger Pharmacy
24401 Brazos Town Crossing, Rosenberg, 77471
281-232-1237
Daisy Home Health
4303 Mary Tere Ct, Rosenberg, 77471
832-376-8313
At Daisy Home Health in Rosenberg, TX, we're committed to providing excellent home health care and home medical attention. Call us today to learn more.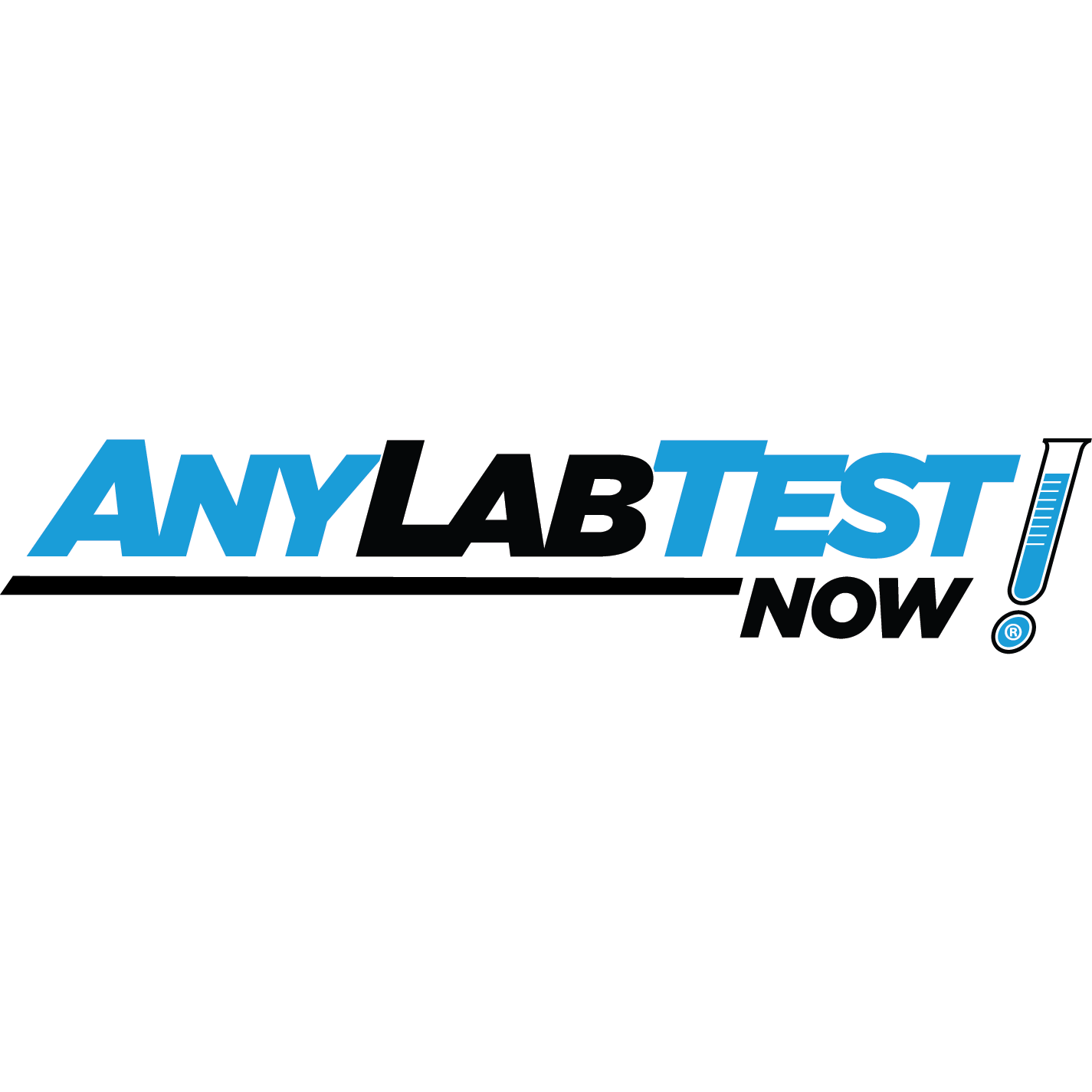 Any Lab Test Now
1730 Bf Terry Blvd Suite 702, Rosenberg, 77471
832-955-1628
Royal Urgent Care
24601 Southwest Fwy 100, Rosenberg, 77471
281-239-8434
Our family urgent care practice serves the Rosenberg community with comprehensive and convenient healthcare. We are committed to delivering quality patient care, convenient hours and prompt service at a low cost for our patients. Our Board ...
Daisy Home Health
4303 Mary Tere Court, Rosenberg, 77471
832-207-2947
Contact a patient care specialist at (855) 442-6474 in Rosenburg, TX, for home health care alternatives.
Hallmark Rehab.
3010 Bamore Rd., Rosenberg, 77471
281-232-4824
Winter Pediatric Rehab.
117 Lane Dr., Rosenberg, 77471
281-239-3434
Tri Rehab LLC
1419 Mahlmann St., Rosenberg, 77471
281-232-8700
Diagnostic Pain Management
117 Lane Dr., Rosenberg, 77471
281-238-0303
Gonzalez Javier A
2307 4th St., Rosenberg, 77471
832-451-9290
Doctors Clinic
1217 1st St., Rosenberg, 77471
281-342-8761
Chaudhary Khalid M
1217 1st St., Rosenberg, 77471
281-342-8761
Med -Cure Primary Care
4114 Avenue H., Rosenberg, 77471
281-342-7375