Roselle, NJ Dentists
Persaud's Dental Laboratory
559 Uncas Ave, Roselle, 07203
908-241-7171
Persaud's Dental Laboratory is a dental prosthetics for patients throughout Roselle, New Jersey, and the surrounding areas. We provide services for more than four decades. We hope your experience with us is memorable and priceless. Contact us today ...
Coopersmith E Gerald DMD
2305 Wood Ave., Roselle, 07203
908-241-2114
Abra Cadabra Beautiful Smile
2305 Wood Ave., Roselle, 07203
908-486-4521
RJ Dental of Roselle
121-125 Chestnut St, Ste 201, Roselle, 07203
908-241-6455
WELCOME TO A NEW DENTAL EXPERIENCE! Our expert, professional staff wants you to feel comfortable and confident about your dental health, and we strive to provide the quality service our patients desire in both routine and cosmetic ...
Bushinger Philip DMD
776 E 3rd Ave., Roselle, 07203
908-352-3104
Venditto Joseph C DMD
2209 Wood Ave., Roselle, 07203
908-245-5556
Linden Dental Associates PA
909 Wood Ave., Roselle, 07203
908-486-5252
Bone A Fide Dental Sales & Service
125 Saint George Ave., Roselle, 07203
908-241-6041
Roselle Commons Dental Center PC
416 W 4th Ave., Roselle, 07203
908-259-0505
Bogg Navin DDS
221 Chestnut St. 302, Roselle, 07203
908-245-1615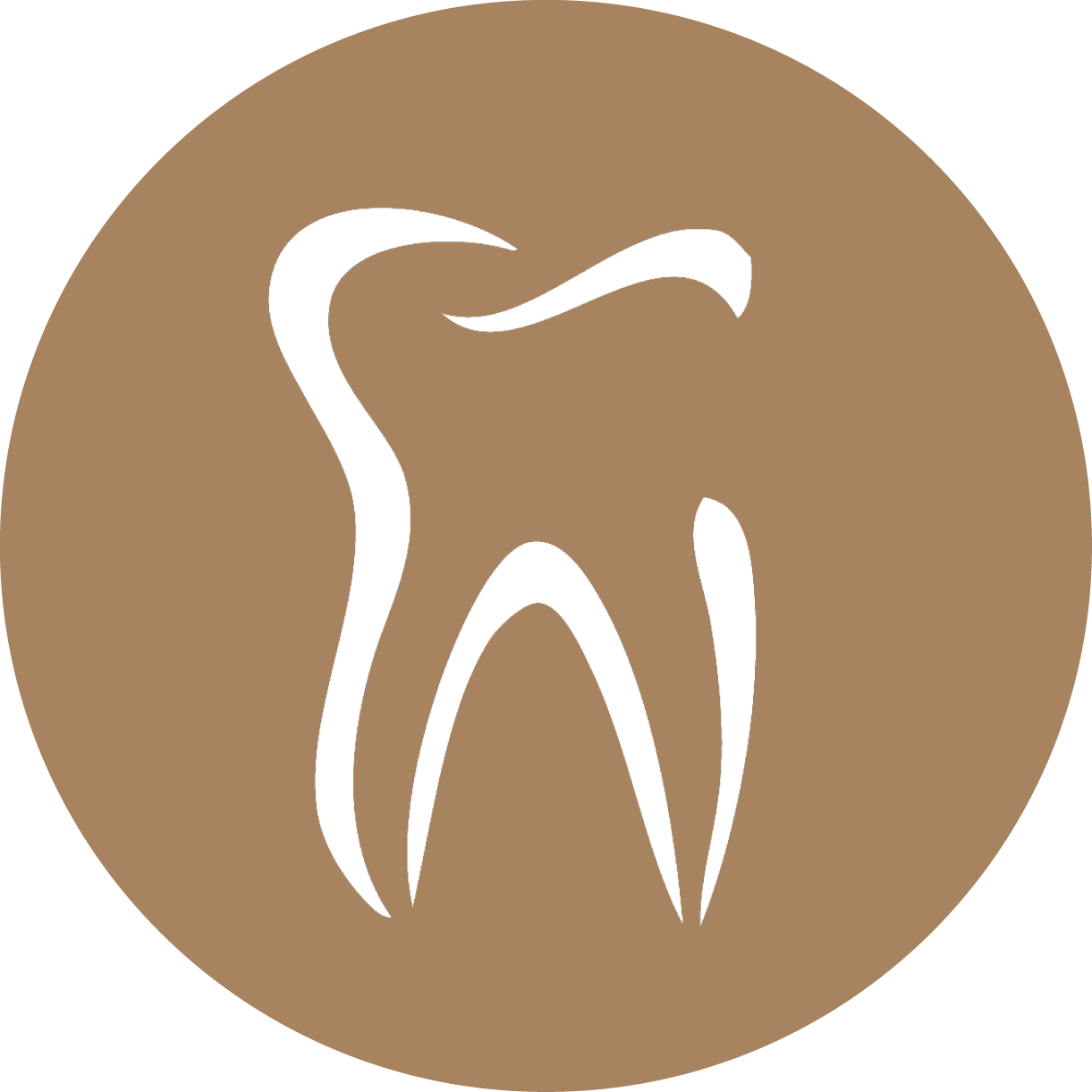 Urban Smiles Dental
776 East 3rd Avenue, Roselle, 07203
908-364-2487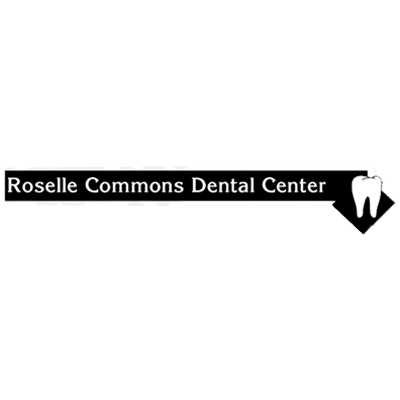 Roselle Commons Dental Center
Special Offer: Call Today
711 East 1st Avenue, Roselle, 07203
908-259-0505