Rio Rancho, NM Taxes
Rivera Consulting
497 Medina Meadows DR NE, Rio Rancho, 87144
505-595-0200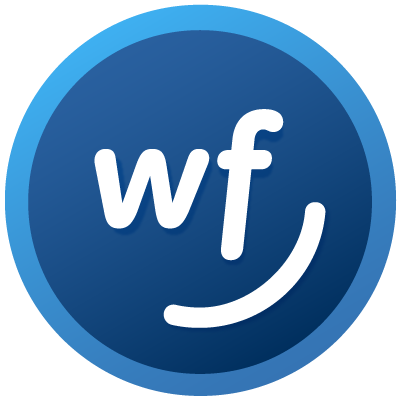 World Finance
Special Offer: Let us help you file your taxes!
2501 Southern Blvd Ste 13, Rio Rancho, 87124
505-892-2225
Sun Loan Company
2415 Southern Blvd SE Suite 104, Rio Rancho, 87124
505-248-2268
At Sun Loan, we've built our business by offering customers convenient, traditional installment loans – it's the financial help they need when they need it most. But over the years, we've expanded our services to become a true community ...
Nead Ken
1512 37th St Se., Rio Rancho, 87124
505-892-0012
Valley Accounting & Bookkeeping Service
4710 Akita Ct Ne., Rio Rancho, 87144
208-756-8373
Liberty Tax Service
2316 Southern Blvd Se., Rio Rancho, 87124
505-891-0772
Jackson Hewitt Tax Service
2501 Southern Blvd Se., Rio Rancho, 87124
505-994-9720
Jackson Hewitt Tax Service
1640 Rio Rancho Dr Se., Rio Rancho, 87124
505-268-2222
Ware Joyce E CPA
200 1st St Ne., Rio Rancho, 87124
575-623-6060
Shifberg Tova CPA
4611 Los Reyes Rd Se., Rio Rancho, 87124
505-892-2663
Atkinson & Company Certified Public Accountants
4011 Barbara Loop Se., Rio Rancho, 87124
505-891-8111
Prangley Kathy CPA
1400 Barbara Loop Se., Rio Rancho, 87124
505-896-1600
Carr Sloan W CPA
1400 Barbara Loop Se., Rio Rancho, 87124
505-891-2277