Rio Rancho, NM Electronics
Verizon Authorized Retailer - A Wireless - Closed
7840 Enchanted Hills Boulevard #117, Rio Rancho, 87144
505-867-6897
A Wireless is the largest Verizon Authorized Retailer. We strive to create the best possible experience for our guests. Our mission is to connect technology to life in the most trusting, fun, and profitable way.
AAA Satellite
5309 Alberta Ave NE, Rio Rancho, 87144
505-515-1526
We are a local authorized DIRECTV dealer. We offer the best customer service and an unbeatable value to the Northern NM, Albuquerque, Rio Rancho and Belen area. Call us today for DIRECTV service and we can install within 24 hours.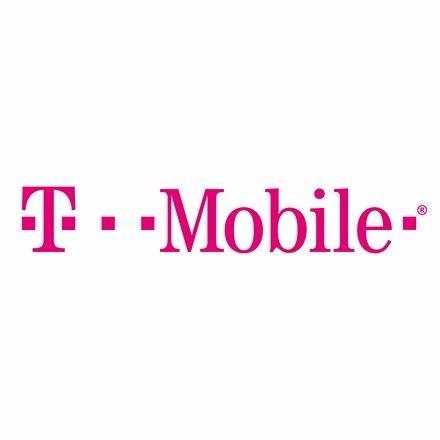 T-Mobile
4350 Ridgecrest Dr Suite A2, Rio Rancho, 87124
505-246-3594
Rivas Electric LLC
1204 11th St . SE, Rio Rancho, 87124
505-417-7190
For over 20 years, Rivas Electric LLC has served the Rio Ranco and surrounding communities. We are your one stop shop for all construction needs. 1. new commercial construction 2. commercial remodels 3. gas station upgrades and remodels 4. ...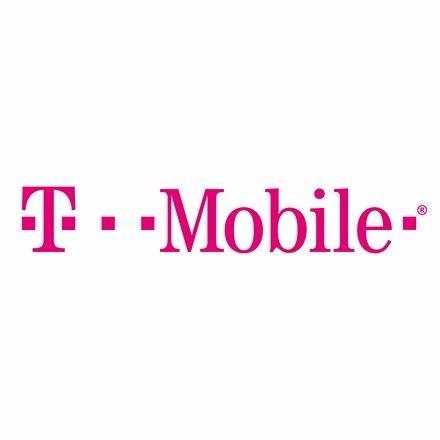 T-Mobile
701 Unser Blvd SE, Rio Rancho, 87124
505-962-0100
A-1 Inspectors and Electrical Services LLC
1360 Mira court, Rio Rancho, 87124
505-994-8716
Quality service and a piece of mind you can count on! A1 Inspectors and Electrical Services is an electrical contractor and service company specializing in residential and commercial electrical repair and remodeling throughout the Albuqueruqe and ...
Universal Electric
1521 33rd Circle SE, Rio Rancho, 87124
505-892-6070
Quality Workmanship Without Price Shock. Universal Electric is an electrical contractor serving Albuquerque, NM. When you need to keep your home or business running, call on the professionals at Universal Electric. We provide the services you need ...
Kmart - Closed
1640 Rio Rancho Drive, Rio Rancho, 87124
505-892-6669
For nearly 50 years, Kmart has provided its customers competitive prices with a huge selection of inventory. Offering exceptional products ranging from clothing to electronics & video games, Kmart also offers a great selection of popular ...
RadioShack
4350 Ridgecrest Ste B, Rio Rancho, 87124
505-962-0759
Radio Shack
2003 Southern Blvd Se., Rio Rancho, 87124
800-843-7422
Datamatrix
5560 Jackson Loop Ne., Rio Rancho, 87144
505-892-5669
Triadic Enterprises Incorporated
4020 Peggy Rd Se., Rio Rancho, 87124
505-299-6795
Ortiz Consulting
4011 Barbara Loop Se., Rio Rancho, 87124
505-896-3032
Symphony Acoustics Inc
103 Rio Rancho Dr Ne., Rio Rancho, 87124
505-892-1195