Rio Rancho, NM Shopping
Hermes 2.0
1052 Harrision Drive NE, rio rancho, 87144
505-385-6448
Contact us in Rio Rancho, NM, at (877) 807-5895 for more information about our personal shoppers and personal drivers.
House of Football
3301 Southern Blvd. SE Suite 306, Rio Rancho, 87124
505-896-1100
We sell only officially licensed NFL merchandise and apparel for all 32 teams.
Turquoise Direct
Enchanted hills Blvd Suite A-280, Rio Rancho, 87144
505-934-5294
We deal in Fine Native American gold, silver, turquoise and coral handmade jewelry created by some of the most well known and respected Native American artists in the Southwest. Each piece is one of a kind. We can also work with collectors to ...
Creative Stitches By Shirley
650 Lakeview Cir SE, Rio Rancho, 87124
505-891-4792
Shirley has serving the Rio Ranch and Albuquerque area for the last 20 years. She specializes in embroidery for large orders. Her services include:Custom EmbroideryMonogramsBusiness ApparelSports ApparelPersonal ApparelPersonal GiftsMore...Call ...
DOLLAR TREE
4405 Jager Dr Ne., Rio Rancho, 87144
505-867-1564
Wal-Mart
1301 10th St Sw., Rio Rancho, 87124
505-831-3618
Dvdplay Albertsons
4300 Ridgecrest Dr Se., Rio Rancho, 87124
505-891-1139
Wal-Mart Supercenter
901 Unser Blvd Se., Rio Rancho, 87124
505-962-9227
Dollar Tree
2003 Southern Blvd Se. 113, Rio Rancho, 87124
505-892-9871
Dollar General
3301 Southern Blvd Se. 600, Rio Rancho, 87124
505-891-2488
Family Dollar Store
1320 Rio Rancho Dr Se., Rio Rancho, 87124
505-994-9302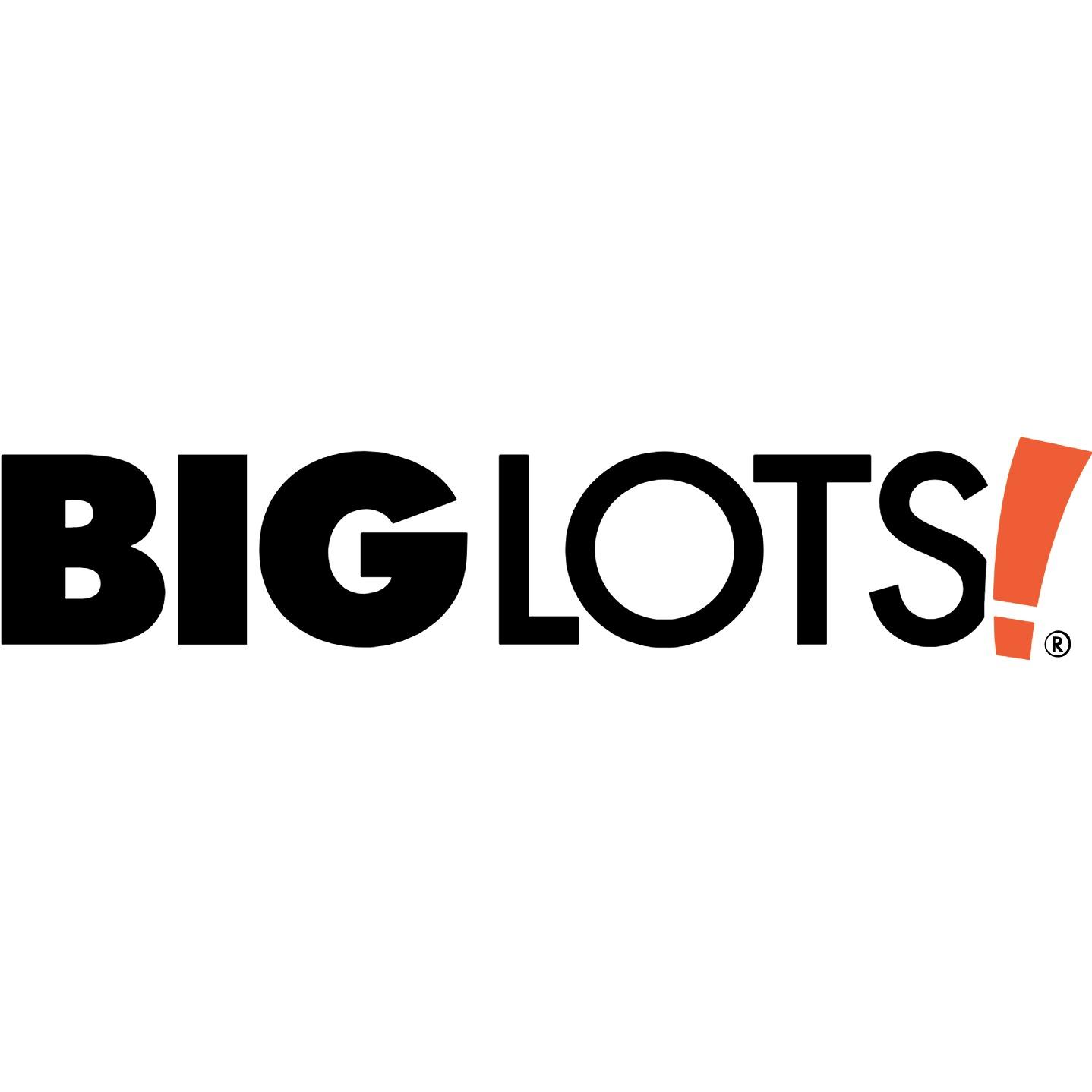 Big Lots
1660 Rio Rancho Dr Se, Hilltop Plaza, Rio Rancho, 87124
505-896-1564