Redondo Beach, CA House Cleaning
US Water Damage Company
1738 Goodman Ave, REdondo beach, 90278
424-246-5520
Water Damage Restoration, Water Damage Restoration, Water Damage Restoration Water Damage Restoration Water Damage Restoration Water Damage Restoration
Perfectly Serviced
1802 Harriman Ln, Redondo Beach, 90278
310-374-1263
Perfectly Serviced in Redondo Beach, California provides cleaning to all home and business owners. Keep your interior clean. Call 310-374-1263 for an estimate
Junk Junk South Bay
4001 Inglewood Ave. Building 101, Suite 713, Redondo Beach, 90278
310-796-9247
Hi my name David Carranza. I am the owner of JJLA and JJSB. Our business has been in the hauling business for over 10 years. We are excited to move into the South Bay! As a child my fathers service area for Hauling was the South Bay. I am happy to ...
JCA Window Cleaning
., Redondo Beach, 90278
310-927-3982
JCA Cleaning Services is a Window Cleaning Company located in Redondo Beach, CA and has been servicing all of Redondo Beach and the surrounding areas for many years. We specialize in Commercial Window Cleaning, Power Washing Service, Pressure ...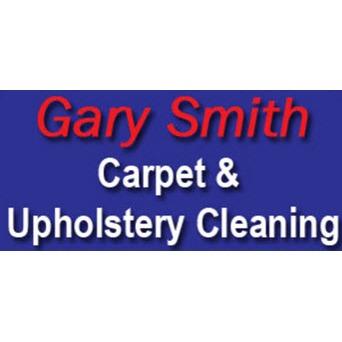 Smith Gary Carpet & Upholstery Cleaning
1822 Belmont Ln, Redondo Beach, 90278
310-292-2401
IT'S SO CLEAN - Concrete Polishing Restoration
524 N Juanita Ave 12, Redondo Beach, 90277
310-800-7525
IT'S SO CLEAN - Polished Concrete Floor is specialized in Concrete Grinding, Polished Concrete, Epoxy Garage Floor, Metallic Epoxy Flooring, Custom Flooring Design with Color Dye, Color Stain, Logo and Stencil Application, Overlay Resurfacing and ...
Clearview Window Cleaning and Pressure Washing
1234 South Gertruda Avenue, Redondo Beach, 90277
310-540-9274
Clearview specializes in residential window cleaning, pressure washing, and house cleaning. We serve the South Bay cities and offer free estimates. We are licensed and insured and our work is always guaranteed! Call today at (310) 540-9274
Cinderella Housekeeping Services
629 S Gertruda Ave., Redondo Beach, 90277
310-661-7621
Perfectly Serviced
1802 Harriman Ln, Redondo Beach,, 90278
310-374-1263
A general house cleaning and window washing service. Proudly serving the South Bay and adjoining cities since 1987. English speaking personnel provide our clients with quality work performed in a timely manner using our supplies and equipment. ...
Blitz Cleaning
2118 Vanderbilt Ln., Redondo Beach, 90278
310-372-7905
Simply Your Life Services
2512 Artesia Blvd., Redondo Beach, 90278
310-798-2700
Cobblestone Chem-Dry Carpet Cleaners
405 N Pacific Coast Hwy., Redondo Beach, 90277
310-324-0296
American Best Cleaning
2612 Artesia Blvd., Redondo Beach, 90278
310-379-1536